Eastern Mountain Sports (EMS) isn't just about what they sell, it's about who they are.
EMS is the premier outdoors retailer focused on inspiring happiness by connecting people with nature and each other. Founded in 1967, the company has over 50 years experience providing quality, affordable gear to nature enthusiasts of all ages, and a rich history of supporting causes that protect and improve the natural environment. The Mount Washington Observatory (MWOBS) trusts EMS to outfit our summit staff 365 days per year and so should you.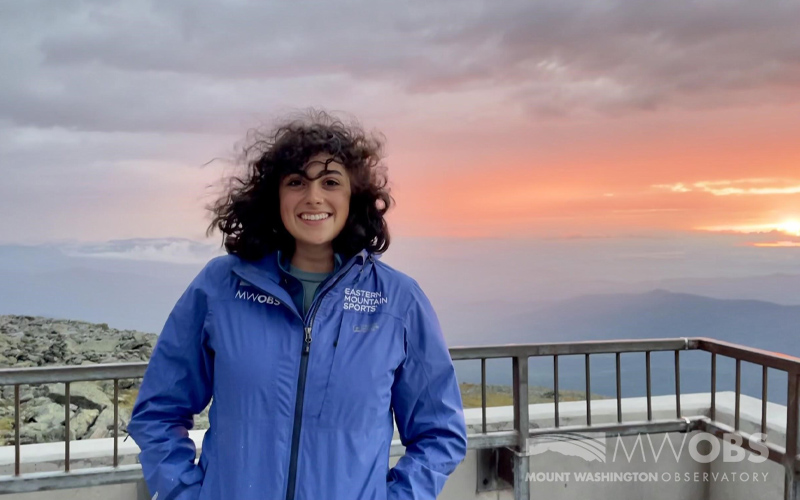 We trust EMS because they know that an adventurer's heart is a spellbinding mix of passions that burns to explore the limits of both nature and self. Adventurers push those passions to the max every single time they head outside and need to believe in every single thing that's in their pack – starting with the pack itself.
At EMS, reliable and functional outerwear and gear is only the beginning. Value begins with great people and that's why MWOBS has partnered on all its gear needs with EMS for almost two decades. From the product design process to expert guidance about its practical application all across the great outdoors, EMS share your passions.
Authentic adventures. Elevating everything. That's why EMS began in 1967. It's why EMS continues to seek new adventures. And most of all, it's why EMS loves joining you in all of your favorite outdoor playgrounds.