Why Giving Matters: You have the opportunity to sustain our 91-year legacy of withstanding Mount Washington's extremes. With your support, we will continue discovering insights about our atmosphere, inspiring the next generation of scientists, and improving weather safety. Give to our 2023 Year-End Campaign today!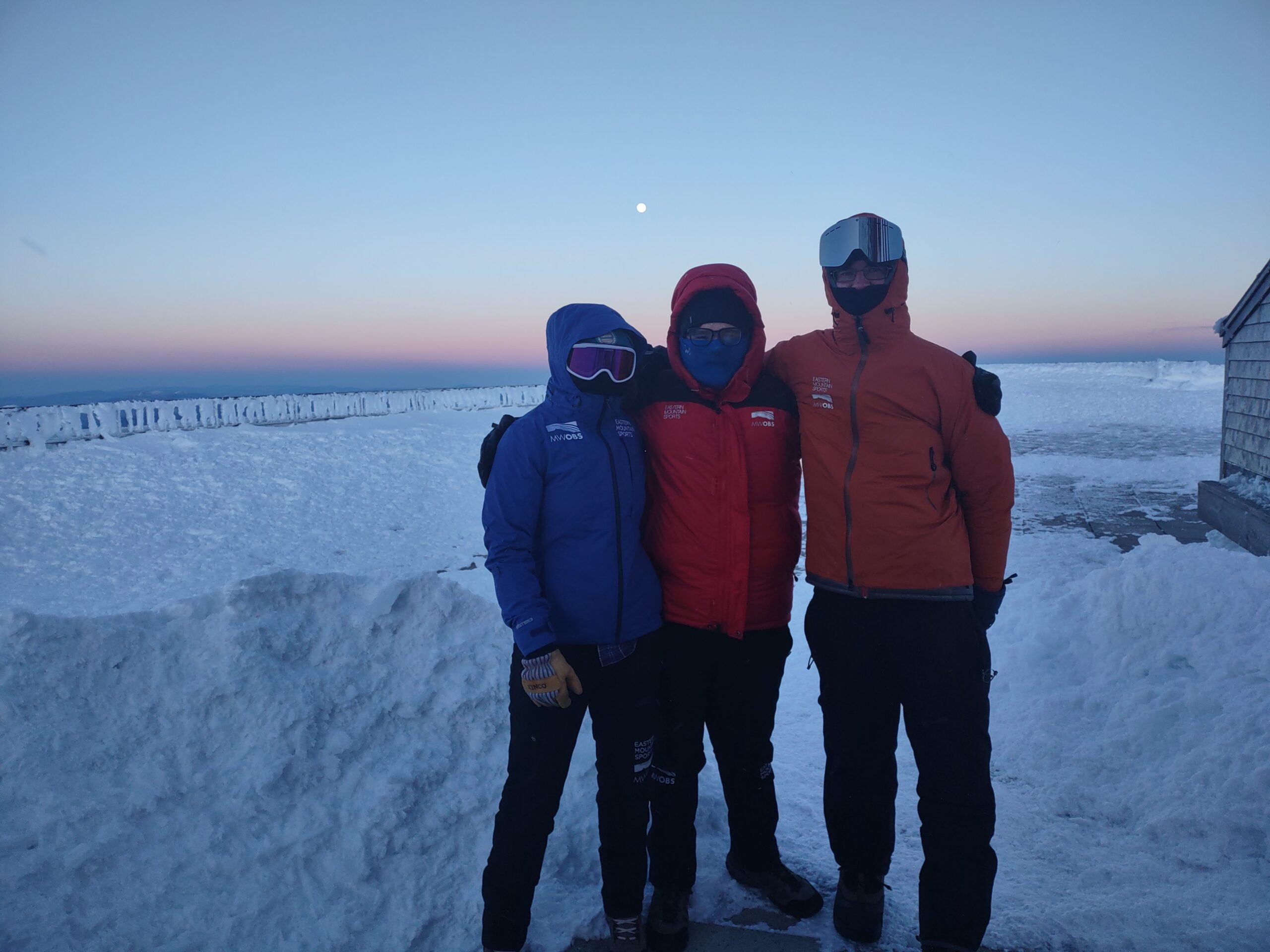 Any Gift Makes You a Member
Together, we can continue our long-term study of weather and the bigger picture of Earth's climate. Learn about the benefits of an Observatory membership.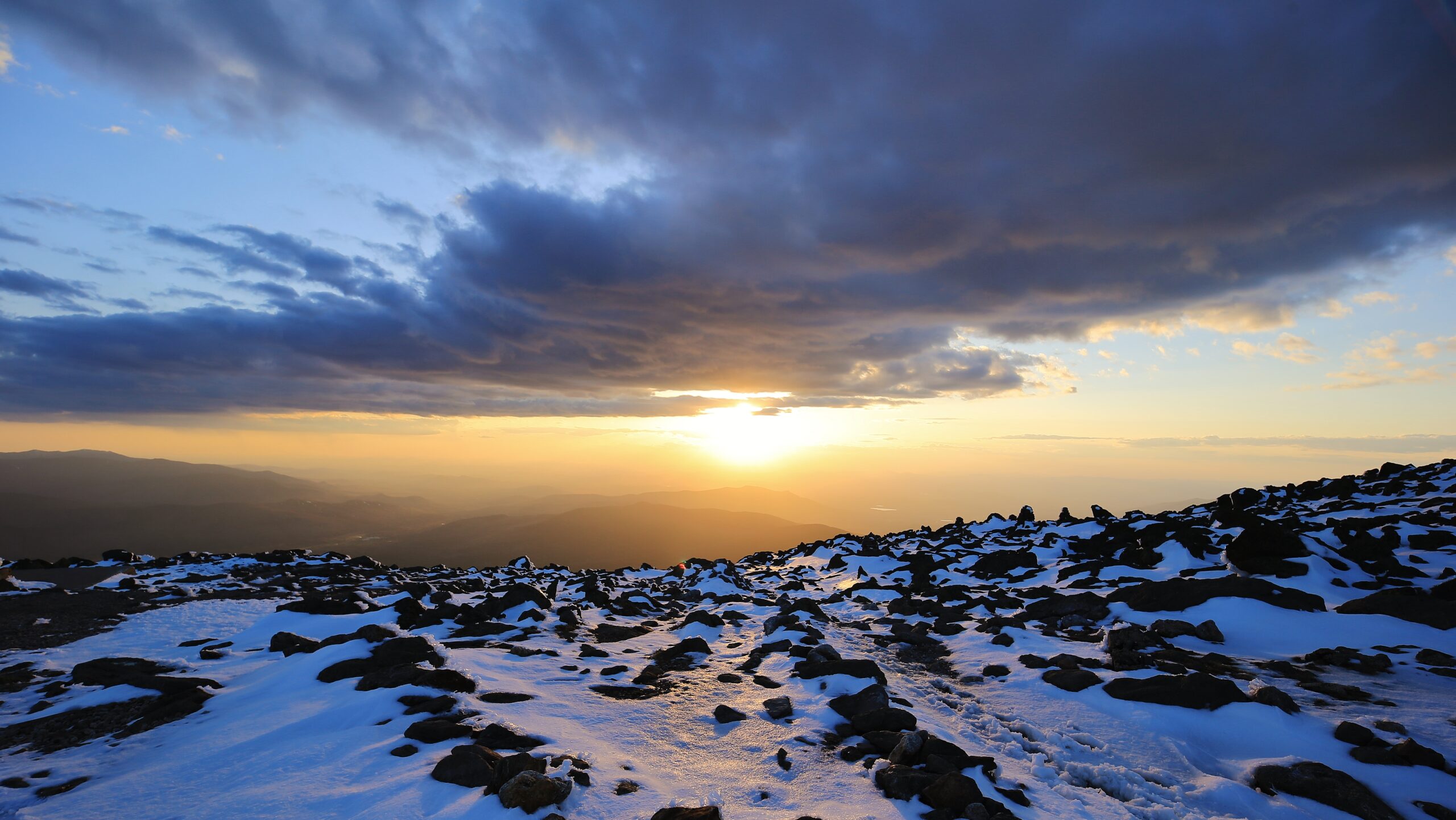 Gift Memberships
When you give the gift of membership, your friends and family will receive all of our benefits and know they are supporting our work.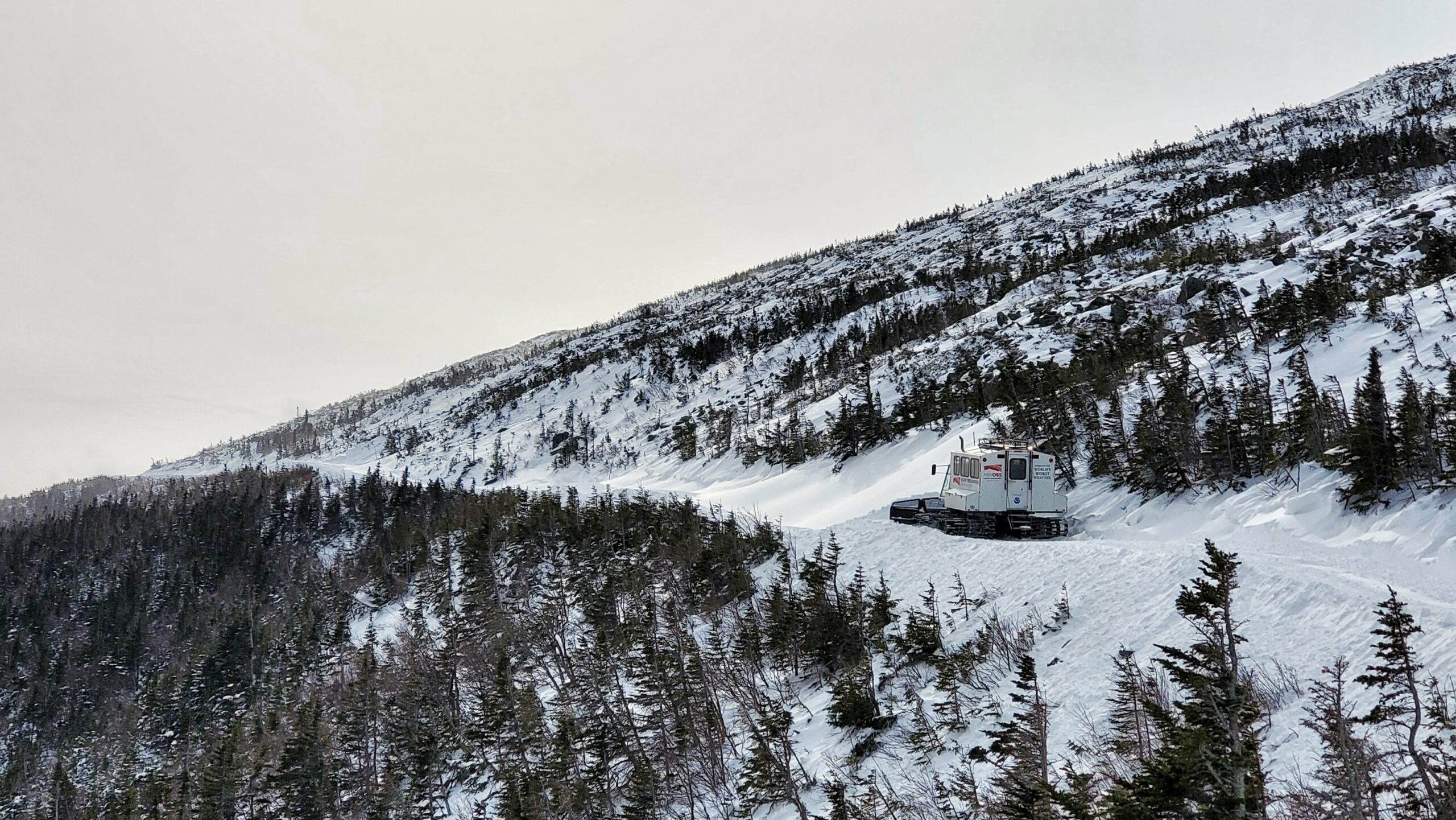 Tribute Gifts
Make a donation in honor or memory of someone special to you. We can take care of acknowledging your gift as you would like.
By making a gift to Mount Washington Observatory, you sustain one of the longest continuous weather records in North America, year-round forecasts in the White Mountains that keep people safe, and educational programs that inspire the next generation of scientists.
A few highlights demonstrate the recent impact of your support:
Scientific Research and Technology: New funding will modernize the Mount Washington Regional Mesonet, upgrade its capabilities, and double its size during the next three years to advance our extreme weather forecasting and cutting-edge research. We'll also join a network of organizations in the Northeast dedicated to improving access to real-time weather data to aid planning by businesses and communities throughout our region.
Education and Outreach: New field trips brought more than 350 middle school students to the summit for unforgettable adventures in science, technology, engineering, and math (STEM), increasing access to Mount Washington. New school-day, after-school, and virtual programs were launched this fall with more than 800 backpacks containing weather stations and other goodies given to young students.
Recreation and Safety: We reported 8,760 hourly observations and published 1,460 specialized forecasts in the past year. During the extreme cold in February, our dedicated weather observers measured a -47 °F air temperature, matching the Observatory's all-time record low previously set on Jan. 28, 1934.
Please consider supporting us this holiday season, a time when your gift can make a real impact. Your support solves a critical challenge, ensuring we can continue our work tracking key indicators of how seasons are changing in alpine environments. Our 90-year climate record provides vital and verifiable data for researches, meteorologists, and students studying Earth's weather and climate.
Mount Washington Observatory is a 501(c)(3) nonprofit institution, so gifts to the Observatory are deductible to the fullest extent of the law. Please consult your tax adviser for more information. EIN # 02-0225135
Make a donation online today! Or call to give a credit card over the phone: (603)356-2137.
Checks should be made payable to Mount Washington Observatory. Please send to:
Mount Washington Observatory
Attention: Development
PO Box 2310
North Conway, NH 03860
Donations submitted on this site are tax-deductible to the extent allowed by law and are processed in U.S. dollars. Mount Washington Observatory is a U.S. nonprofit, tax-exempt charitable organization (EIN: 02-0225135 )