Science in the Mountains
Science in the Mountains is a FREE year-round, virtual lecture program. Join Mount Washington Observatory staff each month as we bring experts from across the fields of weather, climate and beyond to the comfort of your home screen. Register for each lecture below.
This FREE series is hosted virtually by Mount Washington Observatory using Zoom, and streams live on the Observatory's Facebook Page. Recordings of each program are available the day after they air on MWO's YouTube channel and below. See the upcoming schedule to find the link to register for each program: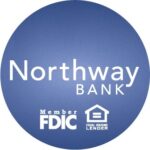 Made possible by generous funding from Northway Bank
All programs begin at 7pm unless otherwise indicated, and we encourage you to connect early and come with questions!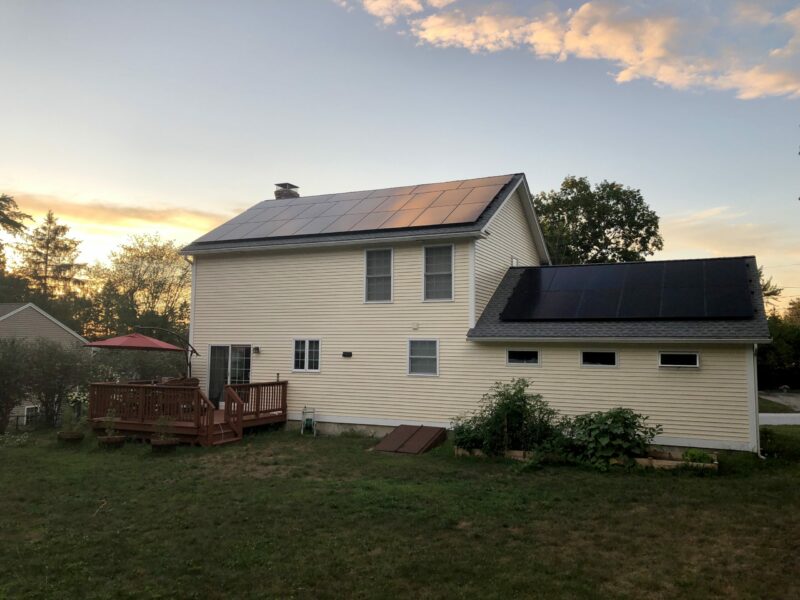 December 5th at 7pm, 2023: The Science of Solar 
Chris Kelly, ReVision Energy, Employee-Owner, Solar Design Specialist 
The Sun may be the primary driver of Earth's weather and climate, but it's also a tremendous source of renewable energy through the science of photovoltaics. Chris Kelly of ReVision Energy will help us understand how photons from the Sun can help power our homes, businesses, and cars, with insights into what environmental variables solar designers take into consideration when evaluating different projects (including the weather!). Join the program if you're curious about how solar panels work and how electrifying everything can serve as one strategy for combating climate change.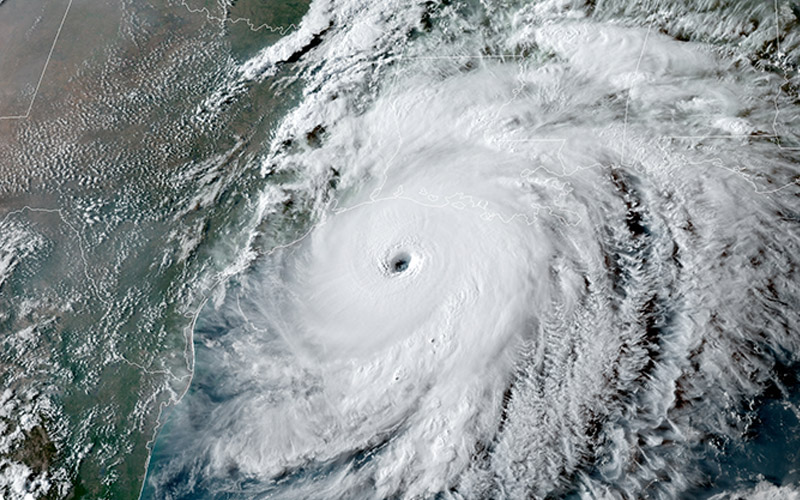 January 16th at 7pm, 2024: Extreme Weather On Social Media
Renée Sieber, Ph.D., Associate Professor, McGill University
Crisis managers aim to prevent injuries and fatalities during extreme weather events by issuing official alerts across a variety of platforms including social media. Yet few ever study how well these alerts actually aid the public or promote safety. McGill University Associate Professor Renée Sieber will discuss her project, funded by Environment and Climate Change Canada, that uses machine learning (Natural Language Processing or NLP) to analyze social media data and determine how best to improve the situational awareness of individuals and officials during damaging extreme weather events in Northern climates.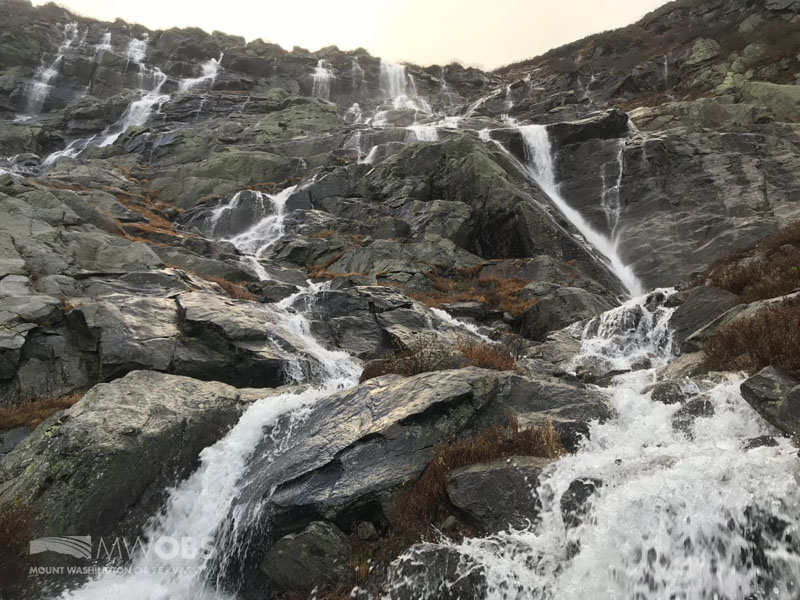 February 20th at 7pm, 2024: Projecting Future Trends in Extreme Precipitation over the Northeast US
Robert Nazarian, Ph.D., Associate Professor of Physics, Special Assistant to the Associate Vice Provost for Research, Fairfield University 
The summer of 2023 reminded us that the Northeast US is no stranger to extreme precipitation and raises the question of how the strongest storms over the region will change in a warming climate. Join us as we explore new research that answers this question and potential impacts, with particular emphasis on the White Mountain region. 
November 14th at 7pm, 2023: Health Impacts of Climate Change
Deborah Gerson, MD, and Robert Dewey, MD 
Climate change is having a real and increasing impact on human health around the world. In New Hampshire, we are experiencing increasing vector borne disease, more days of extreme heat, air and water quality problems, and extreme weather events, among other impacts. Physicians representing the NH Healthcare Workers for Climate Action, a grassroots, non-partisan coalition of healthcare workers, will discuss the basics of climate science, how climate change impacts health, climate solutions, and suggested actions.
October 27th at 6:30pm: The 2024 Solar Eclipse
John Gianforte, Director of the University of New Hampshire Observatory, Astronomer, and Extension Associate Professor/Space Science Education, Youth & Family State Specialist
On April 8th, 2024, portions of the United States, including Northern New England, will experience a total solar eclipse when the Moon passes between the Sun and Earth, completely blocking the Sun. This will be the only total solar eclipse in the contiguous United States until 2044. Join Astronomer John Gianforte to learn more about the science behind this awe-inspiring phenomenon and how you can be a part of this experience of a lifetime.
September 19th at 7pm: Secrets of the "Greatest Snow on Earth"
Dr. Jim Steenburgh, Professor, Department of Atmospheric Science, University of Utah
State license plates and tourism brochures boast that Utah ski areas receive the "greatest snow on Earth," but is there anything special about Utah's snow? Many argue that the "dryness" of the snow is key; however, snowfall in nearby Colorado and Wyoming can be just as dry. Join Dr. Jim Steenburgh, as he unpacks what characteristics of snow and Utah's climatology make the Wasatch a world-famous ski destination; why Little Cottonwood Canyon is a skier's but a very dangerous place for avalanches if Mother Nature is left to her own devices; and how climate change will ultimately affect the Greatest Snow on Earth.