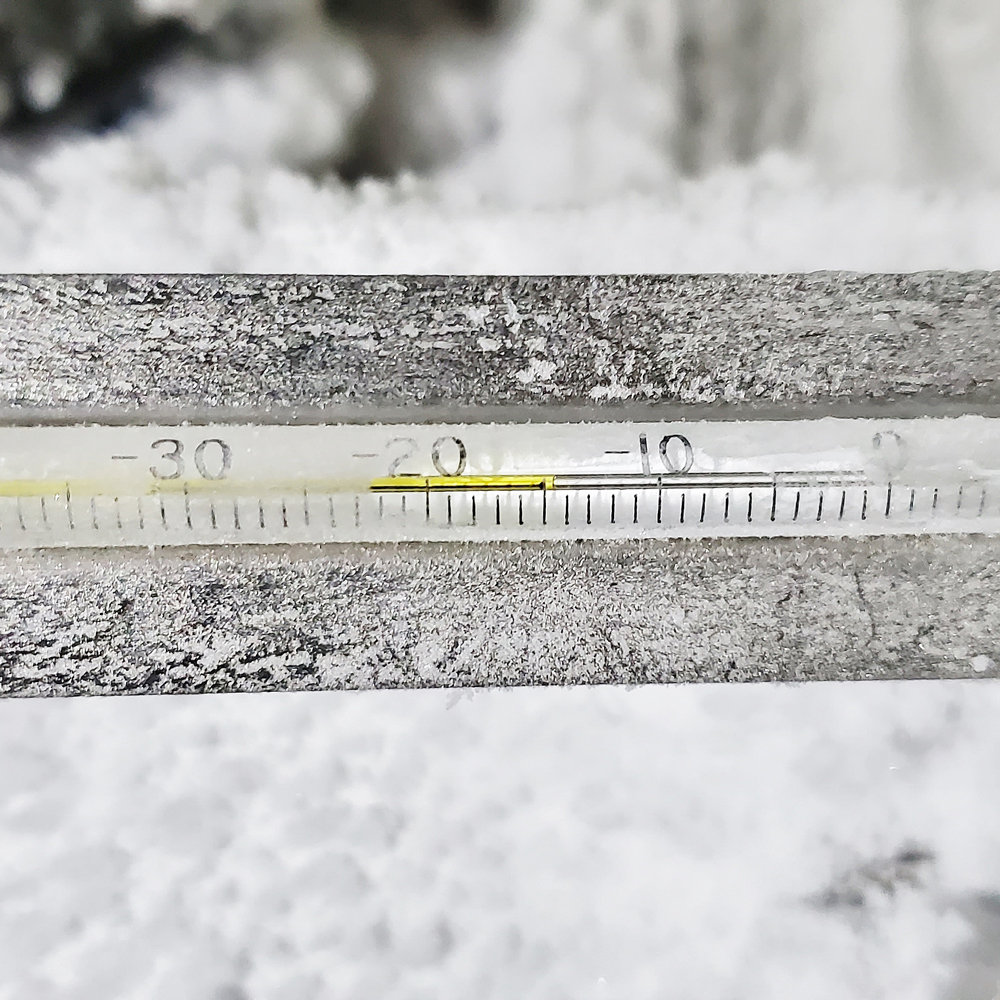 Science in the Mountains
Our monthly virtual lecture series features experts on weather and climate topics.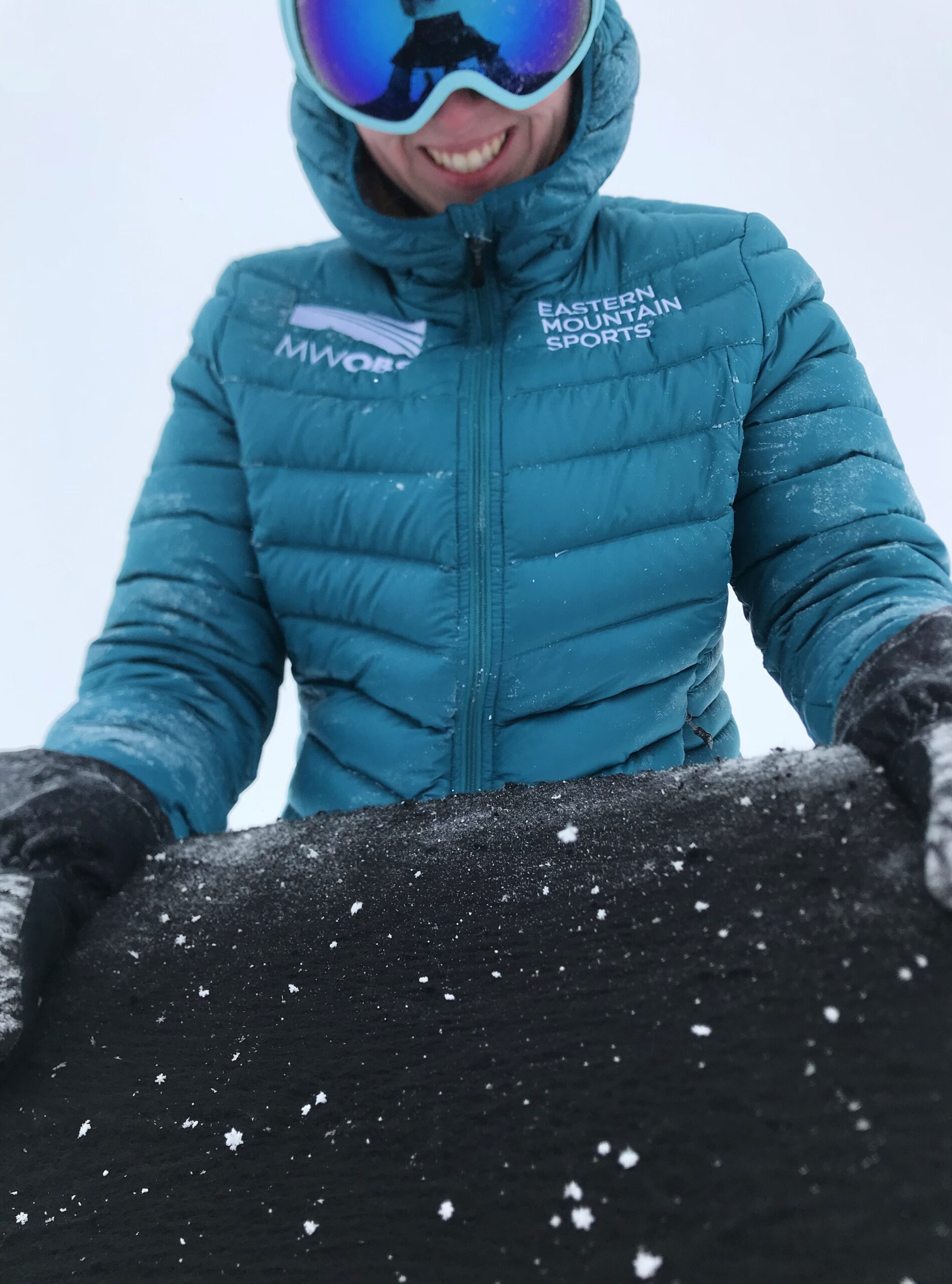 School Visits
In-classroom and after-school programming delivered by our science educators aligned with Next Generation Science Standards.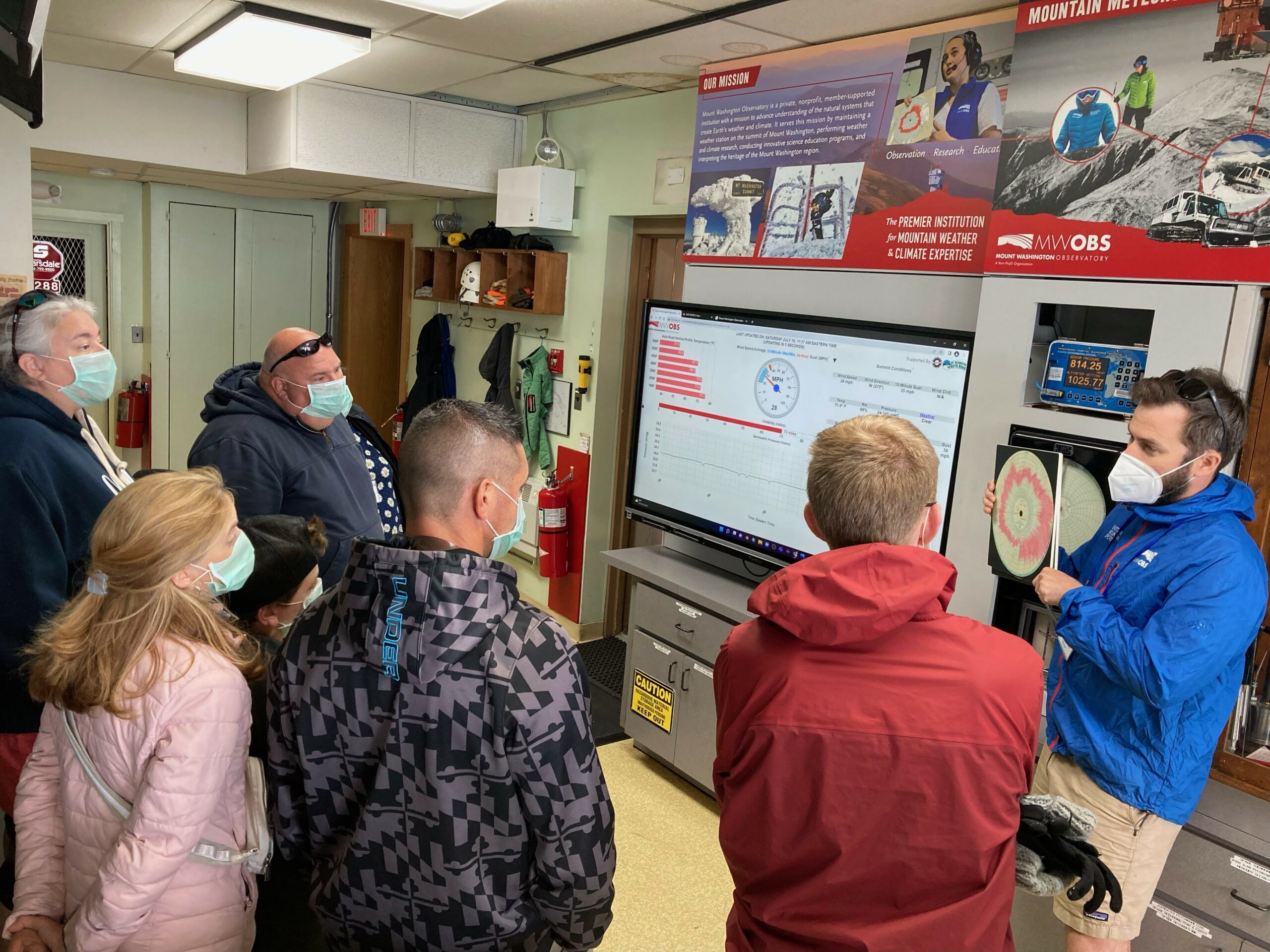 Weather Station Tours
Tour the historic Mount Washington Observatory Weather Station as a member, or as part of a special group or event.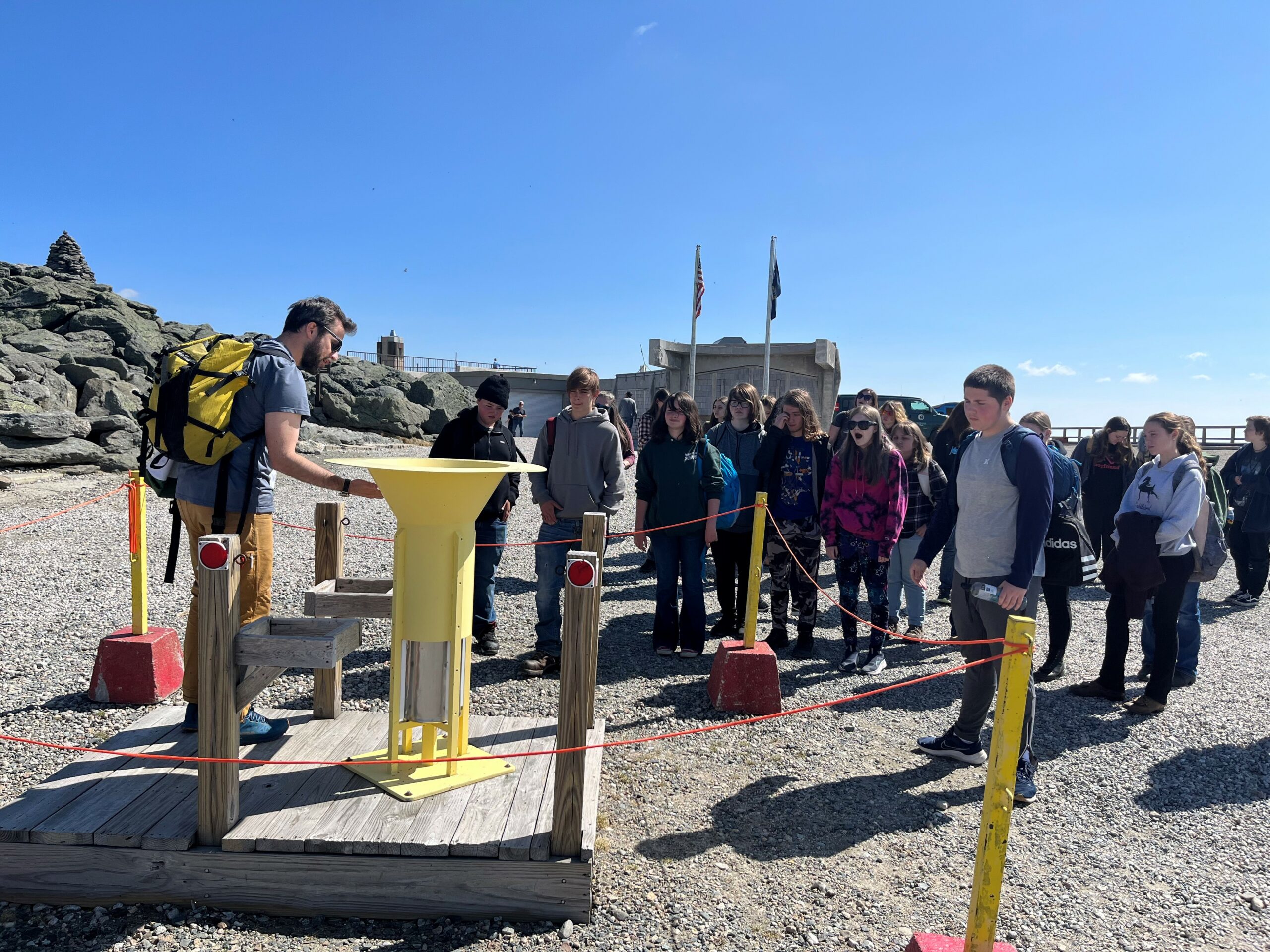 Field Trips
Bring your students to the "natural laboratory" that is Mount Washington Observatory's summit weather station in partnership with the Mt. Washington Cog Railway.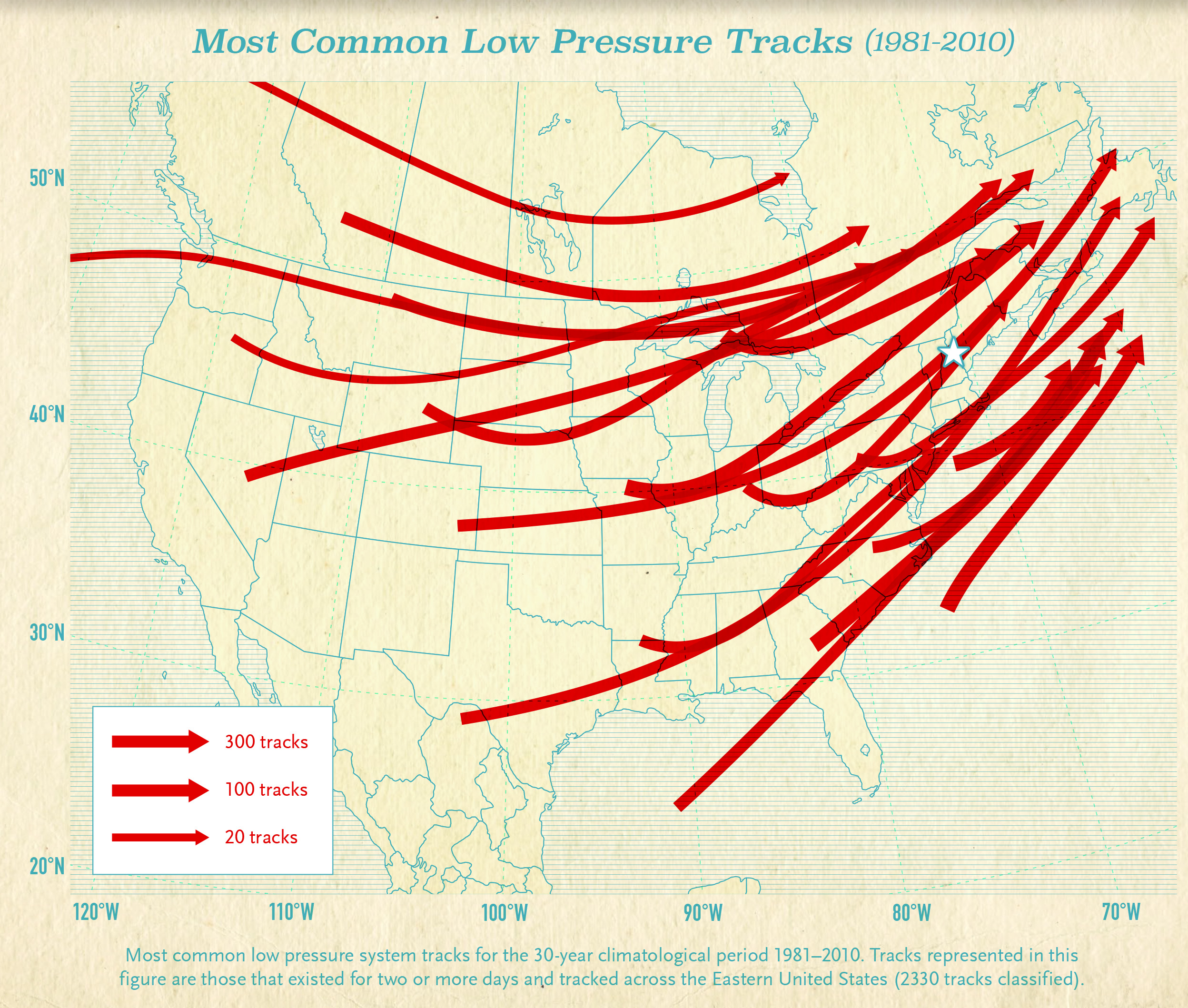 Educational Resources
Curricular resources, lesson plans, media, data and links to other excellent materials.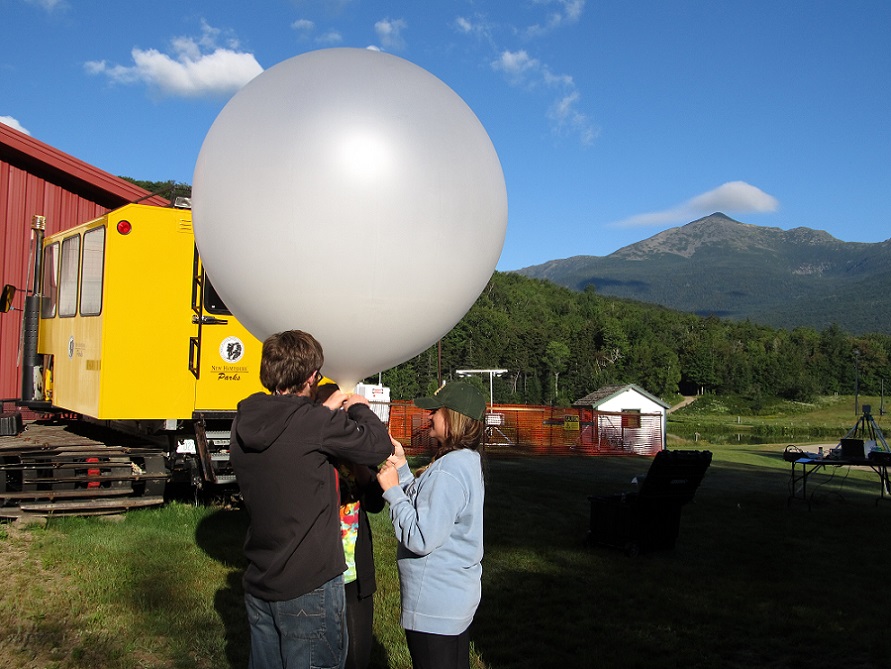 Professional Development
Professional learning opportunities for K-12 teachers in weather, climate and Earth science.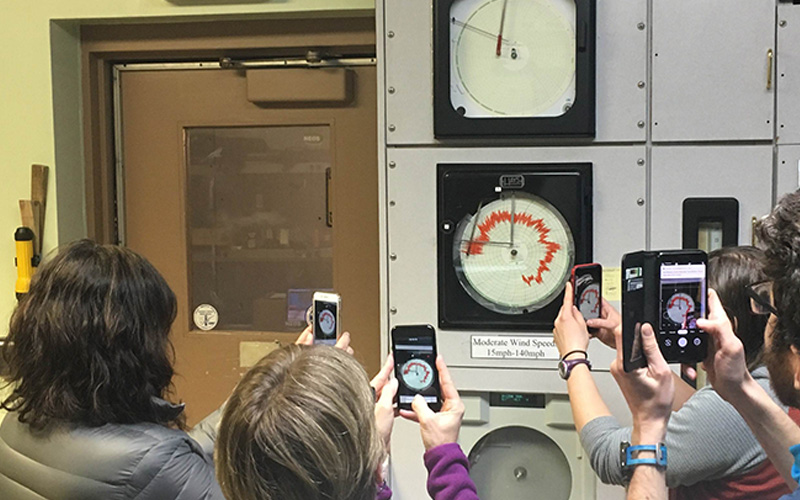 Overnight Edutrips
Educational overnight adventures on the summit of Mount Washington, led by Observatory staff and guest experts. 
Education has been an integral part of the Observatory's mission since our founding in 1932. Today, the spirit of exploration lives on, that quest for learning burns bright, and our passion for education is stronger than ever before.
We are proud to develop and offer a diverse, innovative offering of educational programs and resources, created by our experts in weather and climate. From virtual programs to custom presentations delivered onsite to your audience, summit adventures, weather station tours, professional development, and our Extreme Mount Washington museum, we are committed to increasing science literacy, helping our audiences better understand how weather and climate affect the natural world.