Product Testing
Since our founding in 1932, countless companies have chosen to partner with Mount Washington Observatory to learn how their products perform in adverse conditions. The results have given manufacturers utmost faith in the application of their products; if they can survive Mount Washington, they can survive anywhere.

A subarctic environment on par with Antarctica and the polar regions, nowhere else in the contiguous United States is able to offer such readily accessible and consistently extreme conditions:
High Elevation: 6,288′
Cold: Annual average temp 27°F; average winter temp 7°F; record low -47°F
Wind: Annual average 35 mph; at or above hurricane force every other day on average in winter; record high 231 mph
Precipitation: Annual average 100″ of liquid; annual average 281″ of frozen precipitation; in the fog 60% of the time annually
Icing: Perfect combination of subfreezing temperatures, moisture, and high winds provide ample rime ice (freezing fog) and glaze ice (clear ice) in spring, fall, and winter
Mount Washington is located within a day's drive of several major metropolitan areas, and its summit is readily accessible by vehicle (in summer) or snowcat (in winter).
As an official National Weather Service (NWS) station that is staffed 24 hours a day, 7 days a week, our mountaintop crew includes computer programmers and accomplished meteorologists.
Off the mountain, Mount Washington Observatory's administrative office provides full-service logistical support for every possible contingency.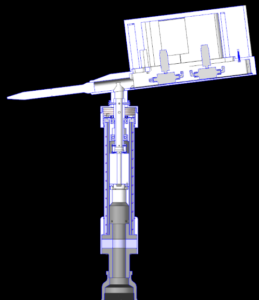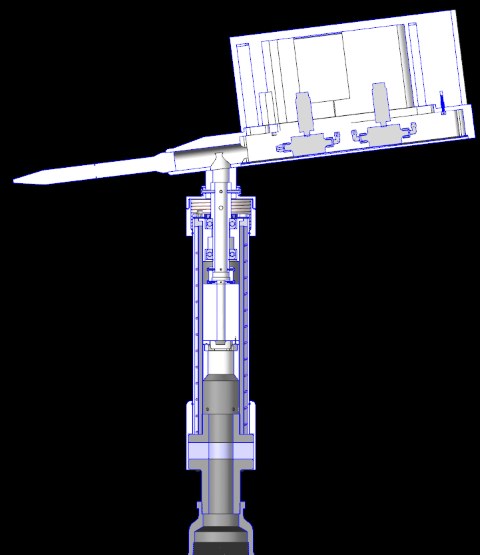 The Mount Washington Observatory weather station is a state-of-the-art facility equipped with high-speed internet, phone, video conferencing, and climate-controlled indoor testing space. A fully-stocked kitchen and bunkrooms allow researchers and product designers to partake in the product testing process comfortably and affordably, eliminating many of the logistical challenges of traditional field testing.
Fee-For-Service Product Testing and Product Testing To Aid Positioning
Contact: Jay Broccolo, Director of Weather Operations (603) 356-2137, ext. 231
or
Keith Garrett, Director of Technology (603) 356-2137, ext. 230