Partner With Us
As a private, nonprofit institution, partnerships with universities, educational institutions, nonprofits, and corporations help to drive our mission. We proudly align with respected organizations to achieve shared goals in education, research, marketing, diversity, and workforce training and business development.
Earning frequent and widespread media attention, the Mount Washington Observatory provides its partners invaluable exposure while earning them goodwill in the marketplace for supporting a respected 90-year-old research institution studying the Earth's weather and climate. It's a formula that works, year after year, and our family of loyal partners is testament to that success.
Mount Washington Observatory Summit Partners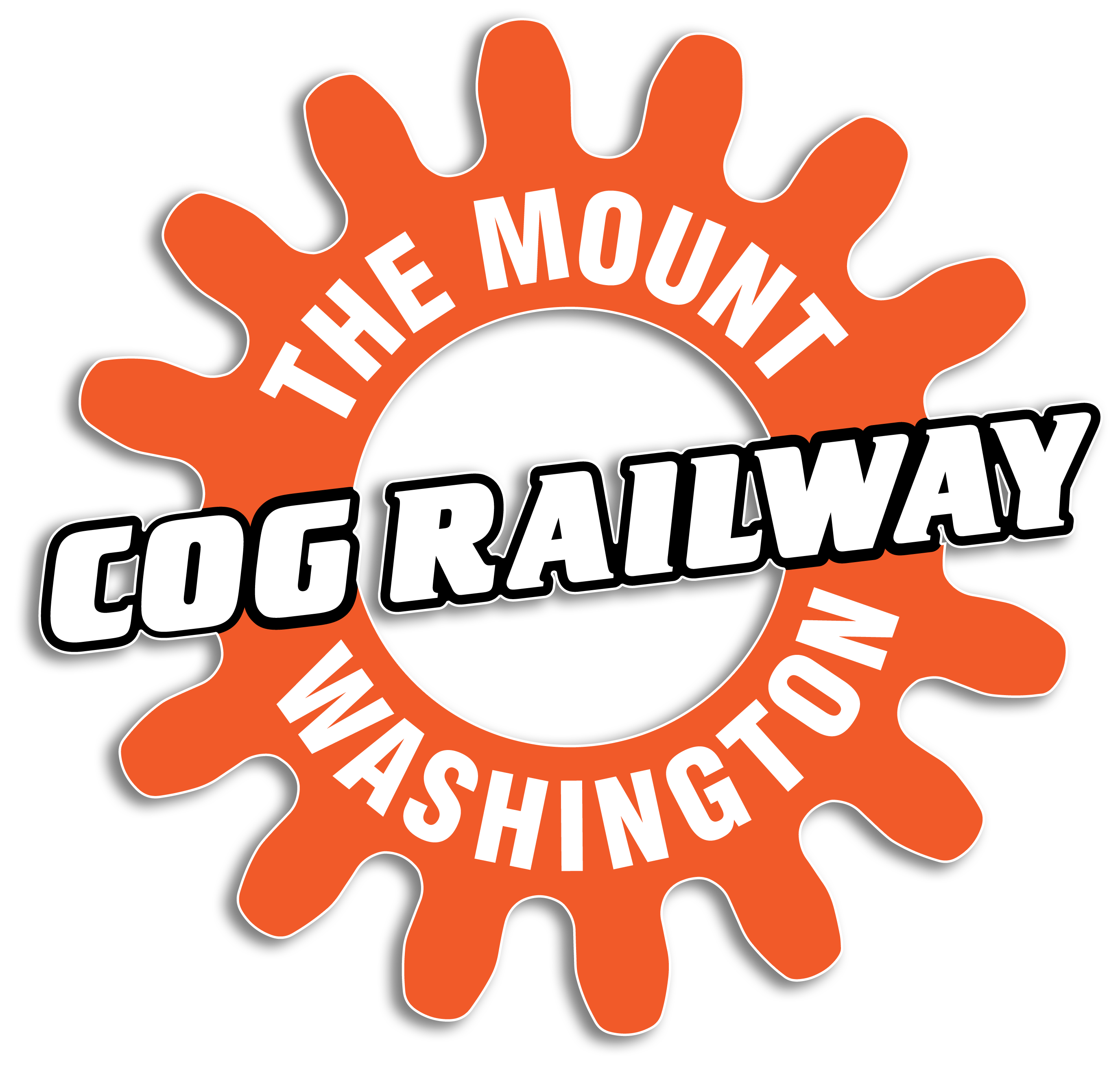 Mount Washington Cog Railway
"The Cog" is one of the world's great rail adventures and an exhilarating journey through history, technology, and nature. Passengers enjoy a dramatic ascent through three climate zones to the top of the highest peak in the Northeast (6288'). An ingenious cog and rack system enables the train to safely negotiate an average grade of 25%. Advanced reservations are recommended.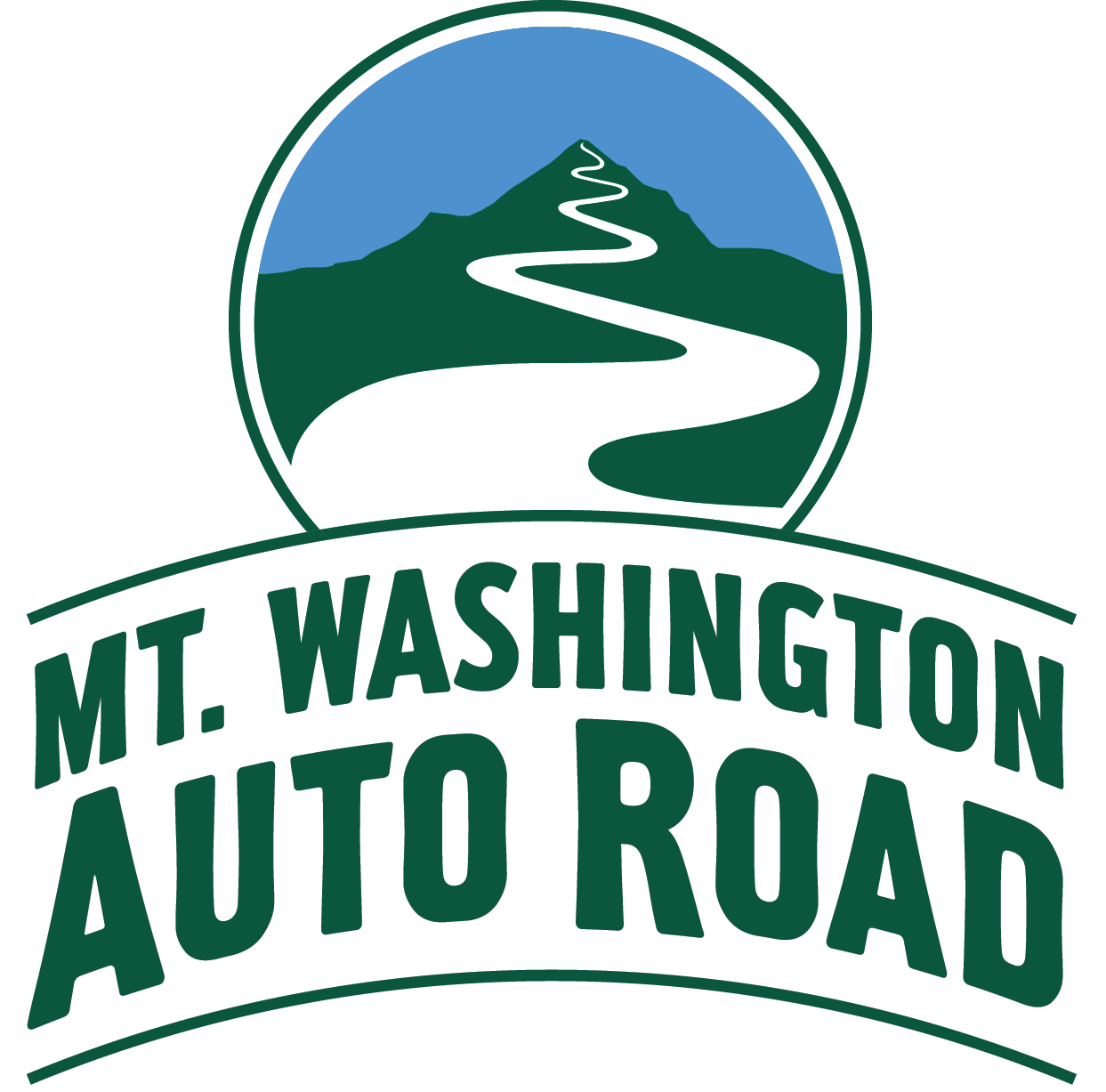 Mount Washington Auto Road
No visit to the White Mountains is complete without a drive on the legendary Mt. Washington Auto Road. You'll experience the dramatic beauty of the mountains, or the weather that Mount Washington is so famous for. The scenic drive takes you through four distinct ecological zones as the 7.6-mile journey gains over 4,000′ in elevation. Guided tours during summer and snowcoach rides in winter are also available, in addition to a hiker shuttle.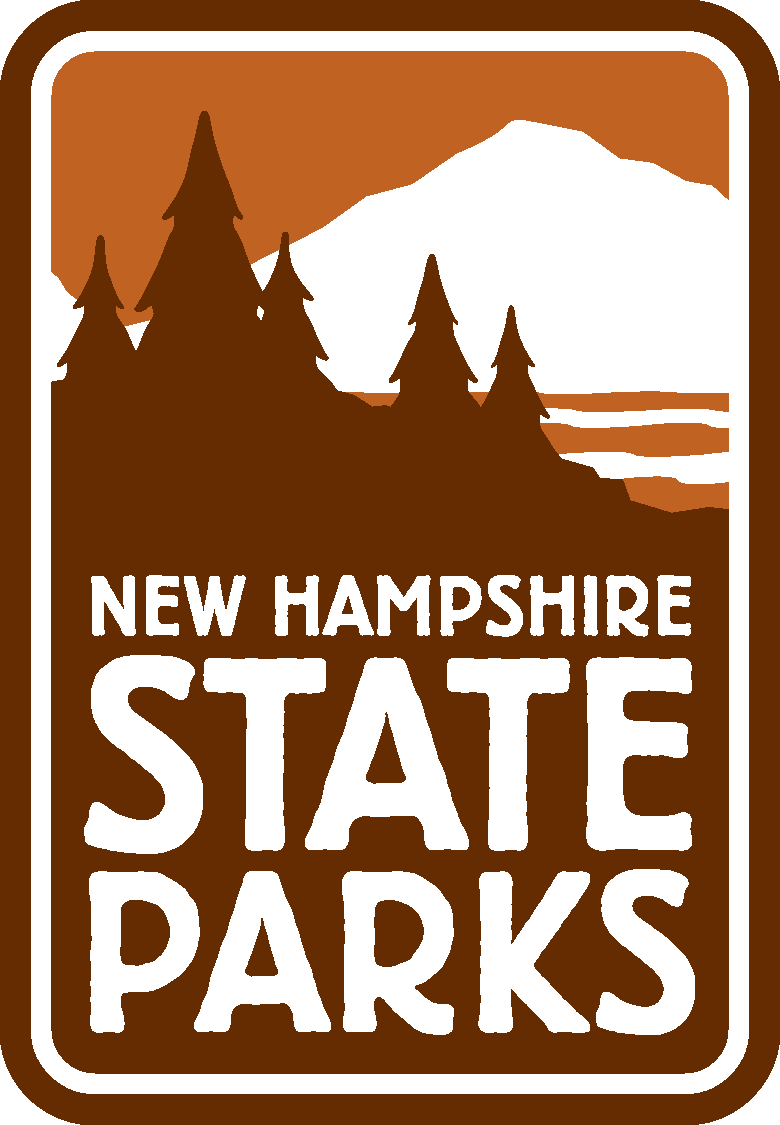 Mount Washington State Park
Part New Hampshire State Parks, the 60.3-acre Mount Washington State Park is perched on the summit of the Northeast's highest peak, surrounded by the extensive 750,000-acre White Mountain National Forest. On a clear day, views from the summit extend beyond New Hampshire as far as 130 miles to Vermont, New York, Massachusetts, Maine, Quebec, and the Atlantic Ocean. The Sherman Adams building houses a visitor center, cafeteria, restrooms, gift shops, the Mount Washington Observatory and its museum.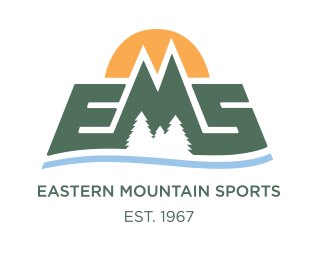 Eastern Mountain Sports
Eastern Mountain Sports is the premier outdoors retailer focused on inspiring happiness by connecting people with nature and each other. Founded in 1967, the company has over 50 years of heritage in providing quality, affordable gear to nature enthusiasts of all ages, and a rich history of supporting causes that protect and improve the natural environment. We trust them to outfit our summit staff 365 days per year and so should you.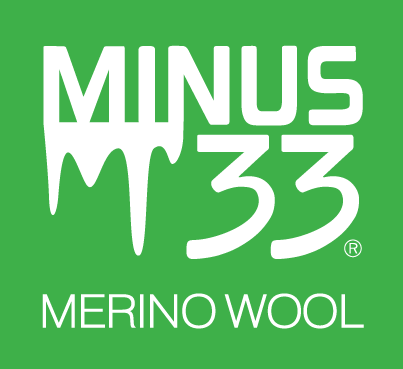 Minus33 Merino Wool Company in Ashland, NH is proud to be the maker of the Official Socks of the Mount Washington Observatory. With over 107 years of woolen textile design and manufacturing experience, Minus33 crafts sustainable, high-quality Merino wool under- and outerwear that not only outperforms synthetic alternatives but also offers affordability.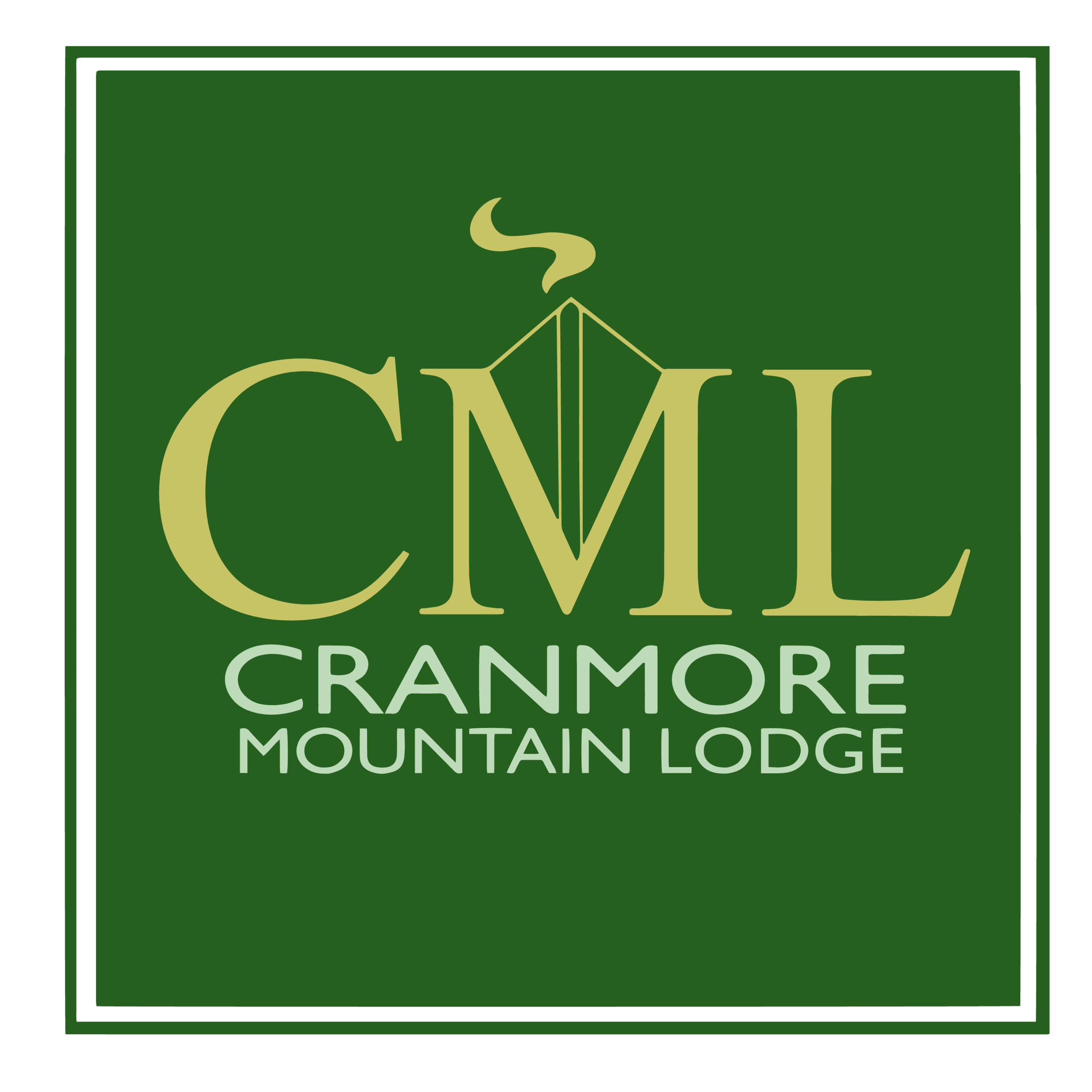 Cranmore Mountain Lodge
Cranmore Mountain Lodge is a classic bed and breakfast nestled in a peaceful mountain scape surrounded by nature all around. We are located just one mile from the vibrant village of North Conway and Cranmore Mountain Ski Resort. Cranmore Mountain Lodge is within close proximity to other ski mountains in the Mount Washington Valley as well as the many hiking trails the White Mountains has to offer. The lodge has been thoughtfully restored; the history of each room has been preserved while the modern-day amenities such as super comfortable beds, WIFI access, hot tub, and pool are available to all guests. Breakfast is made-to-order each morning, with fresh ingredients that are sourced locally.

McLane Middleton
McLane Middleton is one of New England's premier full-service law firms with over 100 attorneys across offices in Manchester, Concord, and Portsmouth, NH, and Woburn and Boston, MA. Driven by the firm's depth of sophisticated legal expertise and an unwavering commitment to client service, the firm has built collaborative and lasting relationships with a broad spectrum of domestic and international clients.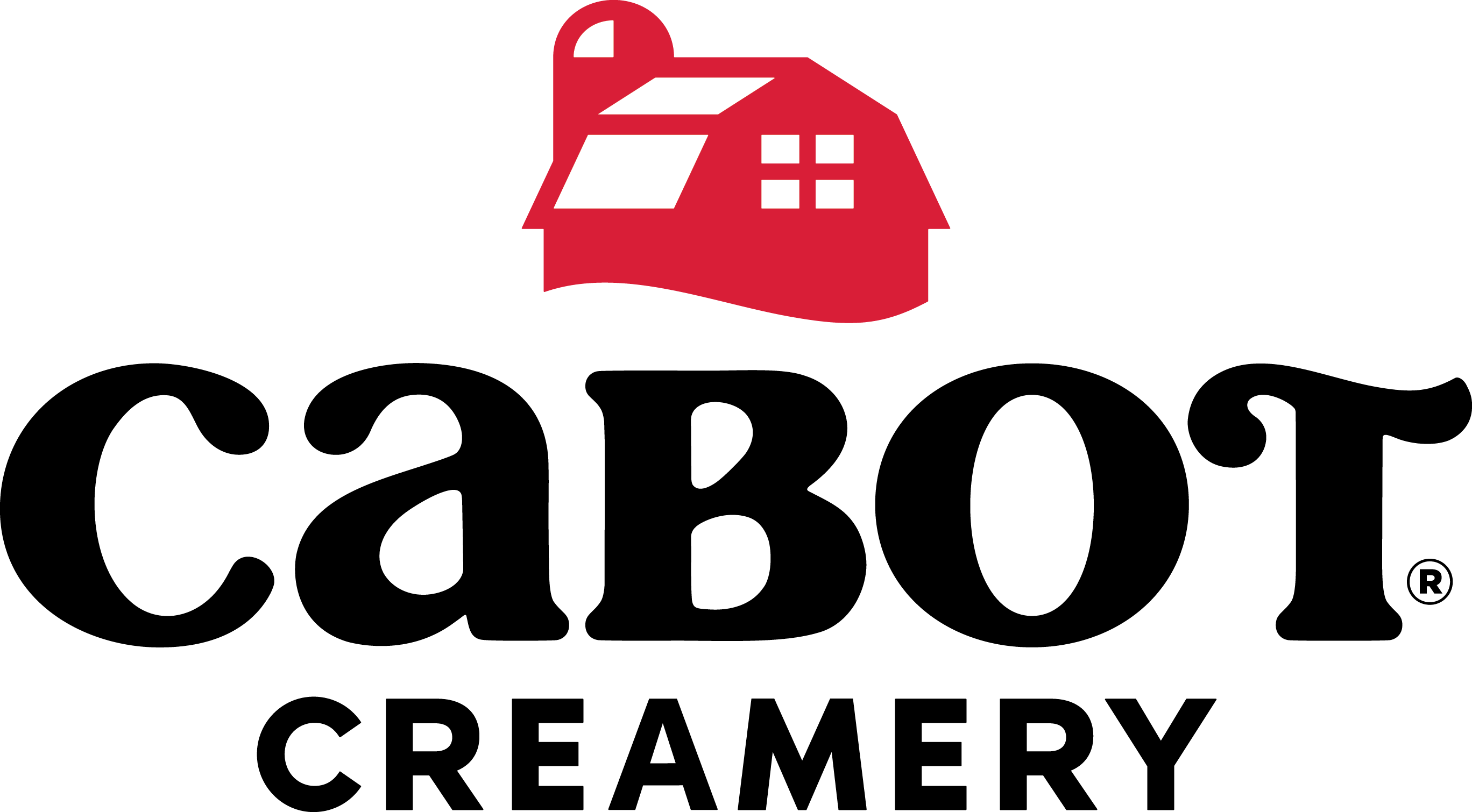 Cabot Creamery Cooperative
The farm families who own Cabot Creamery Cooperative love what they do. And they've been doing it for a longtime – every single day since 1919. We're proud of our thriving farms, strong communities, and happy, health cows that produce the rich, buttery milk that we use to make Cabot's award-winning cheese and dairy products. Cabot is the official cheese of Mount Washington Observatory.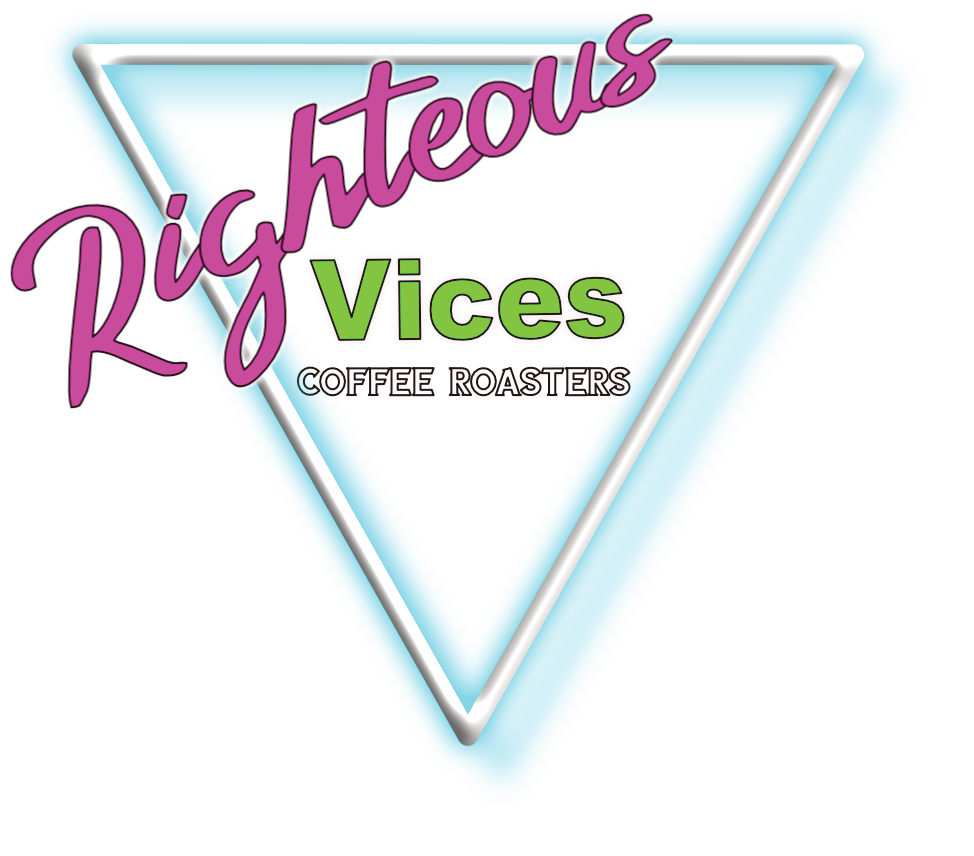 Righteous Vices
Our small batch coffee is hand-roasted in the heart of the Mount Washington Valley. We at Righteous Vises like to lose ourselves in life's simple pleasures, like a hot cup of coffee on radical mornings. Indulge in your favorite vice. We won't tell. We all brew it. Righteous Vices is the official coffee of Mount Washington Observatory.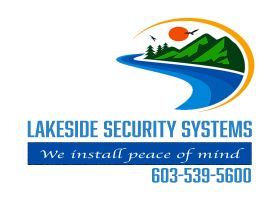 Lakeside Security Systems
Many businesses, homeowners and government clients rely on Lakeside Security Systems for reliable and cost effective solutions to all of their security and data communications needs. If a problem occurs, our 'always ready' Central Monitoring Station is there to respond professionally and quickly. Lakeside Security Systems provides critical support for Mount Washington Observatory's SMS text service and weather cameras.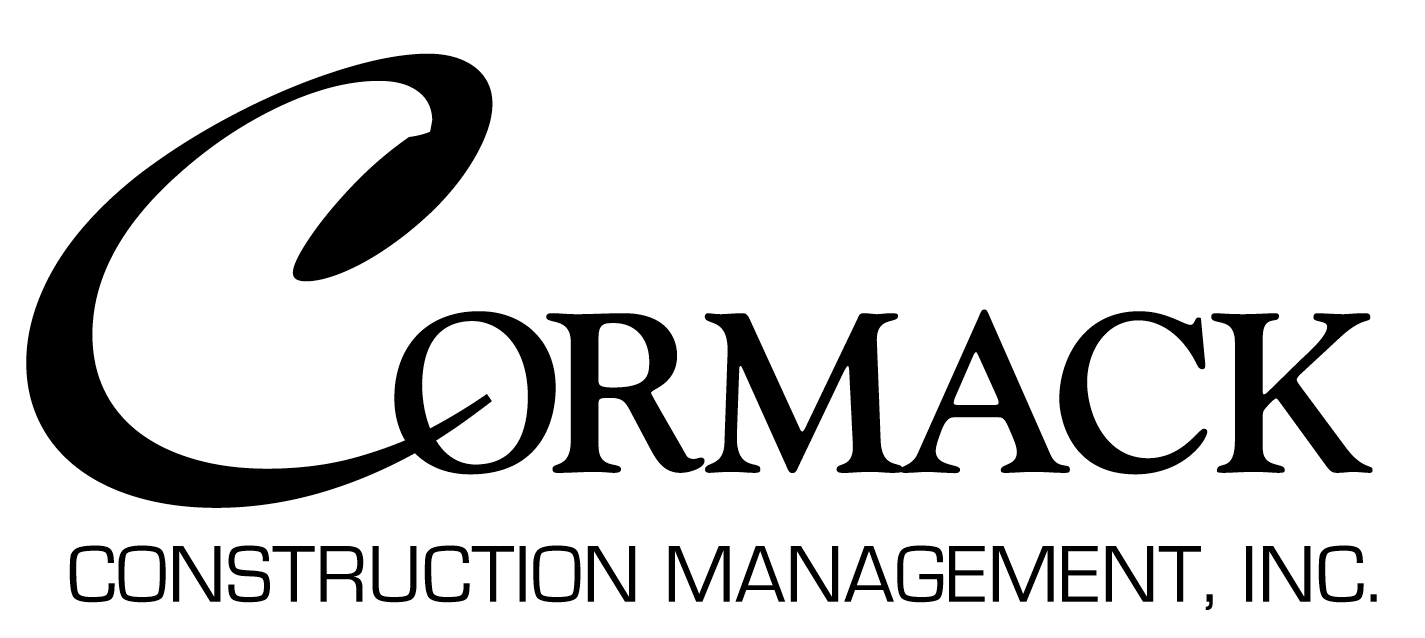 Cormack Construction Management
The members of our professional staff have many years of experience. Each of the project managers, estimators, and designers has field experience so they've developed in-depth understanding of the building process from the ground up. Cormack is also committed to continuing education; all our employees are encouraged to update their skills through seminars and classes. At Cormack, traditions of craftsmanship and a commitment to excellence combine to create what we're proud to call "The Art of Building."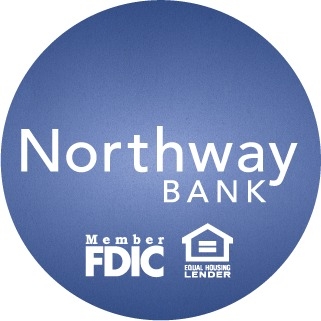 Northway Bank
At Northway Bank, our goal is to support the people and businesses that make up the communities we proudly serve. Whether it is personal, small business, commercial or municipal banking, Northway Bank is committed to helping our customers meet their goals and prosper with mobile and online banking services, and 17 branches located throughout New Hampshire. Northway Bank provides vital support for Mount Washington Observatory's distance learning programs.