Cabin fever and the storm to come
2009-01-27 20:18:36.000 – Stacey Kawecki,  Observer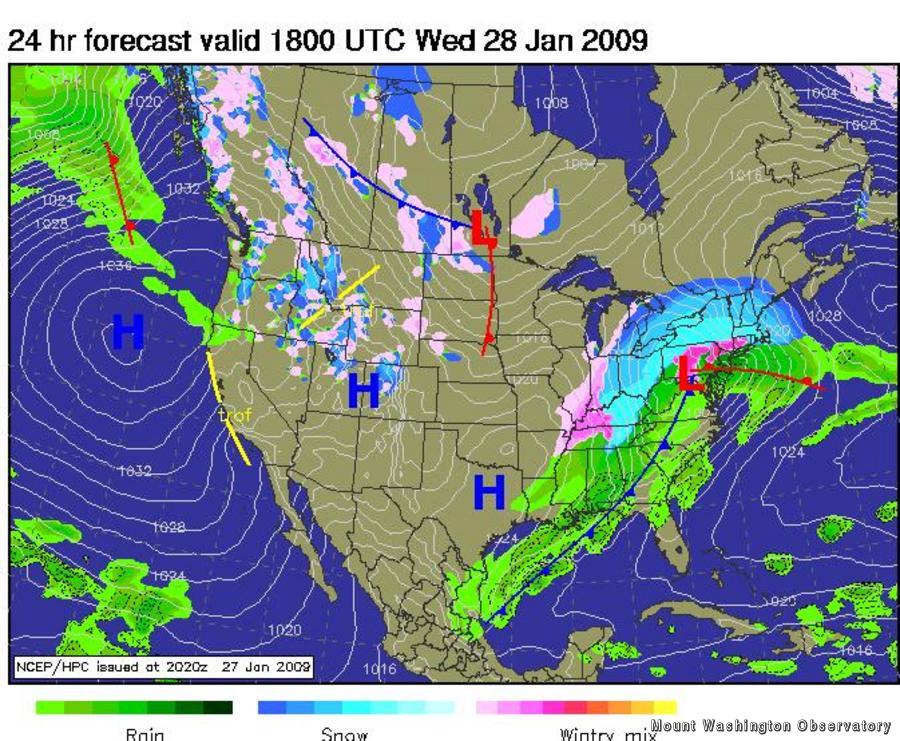 1800Z = one o'clock in the afternoon
Cabin fever has been a topic of many comments. It manifests itself differently each time: sometimes everyone feels a little depressed. Other times the crew might get slightly destructive and revel in de-icing or run around on the deck in strong winds, just to get their heart pumping. Sometimes we get a bit loopy, and laugh at even the lamest jokes. Sometimes we forget what sunlight looks like. That is precisely what happened today.
I personally, felt like a mogwai (Gizmo from the movie Gremlins). Every time Gizmo was exposed to sunlight or a strong light, he would screech, in an adorable manner, 'Bright Light! Bright Light!' and proceed to burrow into whatever he could. Well, as the sun finally poked through the clouds, it physically hurt my eyes to look outside. I said, more than once, 'Ouch, bright light.' Whereas the sun shone today, and the stars are twinkling tonight, tomorrow will be a different story.
The bitter cold will end, as temperatures have just crept above the zero mark (yes, zero, not freezing) and it feels like a heat wave. A large, intense area of low pressure is approaching from the southwest, and that's going to be the impetus behind the change. Snow will start to fall, and as the low pulls warm, moist Atlantic air over the cold, dry continental air, the storm will intensify. The plentiful moisture will make lots of snow on the summits. Temperatures will actually climb into the mid teens tomorrow, before descending back to the chilly sub-zero realm.
Right now, it's best to enjoy the calm before the storm.
Stacey Kawecki,  Observer
Ellen Estabrook
Adjusting to Life on the Summit By Charlie Peachey Working on the summit of Mount Washington is not your average job. There aren't too many other places where the employees work and live together for
Ellen Estabrook
A Surprise Aurora By Francis Tarasiewicz After 17 months of working at New England's highest peak, it finally happened. On the night of November 12th, 2023, I was lucky enough to view the famous and
Ellen Estabrook
A Glimpse at METAR Reports By Alexis George, Weather Observer & Meteorologist METAR observations are submitted every hour of every day at Mount Washington Observatory. METAR is a format for reporting weather information that gets