Distance learning launch
2009-01-13 18:26:10.000 – Stacey Kawecki,  Observer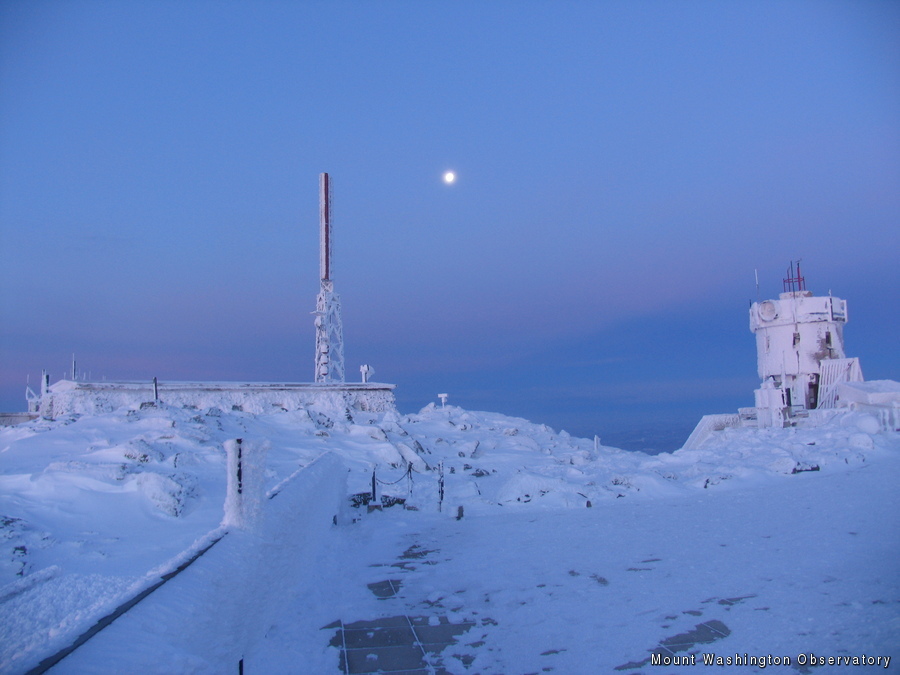 Unrelated to the comment, but beautiful moonset!
'30 seconds!'
The words everyone on shift wants to hear as they all, painfully, sit without chairs against the wall. It feels like an eternity, your knees start to tremble, your heart pumps a little harder, and a fine sweat breaks out on your brow.
'10 seconds!'
You're almost done, if you can somehow get your trembling, aching legs to maintain that position for another of Jordan's ten seconds, you're in the clear, you're finished. You breath slowly in and out, hoping your breaths equal more than one 'second'.
'Done!'
You collapse as your legs finally give way in a spasm of relief.
Repeat 7 more times and this is your recipe for our nightly routine.
So, what exactly does this have to do with anything? Well, our long awaited launch of the distance learning program occurred today. The anticipation, though not on the order of seconds, felt an awful lot like a wall sit. Months and months ago, we began to develop the program, with content and ideas. We planned while we anxiously awaited the grant that would fund the program and get us some sweet audio/visual equipment and create a studio at the Weather Discovery Center.
Finally, the grant went through, we began to learn how to use the equipment; which buttons to push, how we wanted the whole program to work out. We practiced so often that everyone on my shift knows my program.
Today, we put it all together and presented our first official distance learning program. As we waited for the cooperating school to call, '30 seconds' popped into my brain. My legs began to tremble a little, and a fine sweat broke out on my brow. Once the school connected, if felt like '10 seconds' while Michelle presented her portion. I began to breathe slowly, forcing my legs to stop involuntarily dancing and steadying my nerves. 'Done'! We finally put all of our hard work into one hour of excitement! We now have this show on the road. Repeat way more than seven times.
If you want to learn more about our programs, contact Michelle Cruz (mcruz@mountwashington.org).
Stacey Kawecki,  Observer
Ellen Estabrook
Adjusting to Life on the Summit By Charlie Peachey Working on the summit of Mount Washington is not your average job. There aren't too many other places where the employees work and live together for
Ellen Estabrook
A Surprise Aurora By Francis Tarasiewicz After 17 months of working at New England's highest peak, it finally happened. On the night of November 12th, 2023, I was lucky enough to view the famous and
Ellen Estabrook
A Glimpse at METAR Reports By Alexis George, Weather Observer & Meteorologist METAR observations are submitted every hour of every day at Mount Washington Observatory. METAR is a format for reporting weather information that gets