The AMC Hut System: A Cornerstone of the White Mountain Hiking History and Experience
2017-07-20 13:11:17.000 – Elizabeth Perry, Summit Intern
As an intern at the Observatory, one of my most important day-to-day tasks is writing the short term (48 hour) forecast in the afternoons that gets posted online on our website. It is easy to forget how crucial this information can be for hikers on the multitude of trails in the White Mountain's higher summits. Similarly, every morning, an intern uses the radio system to report out the morning forecast to the Appalachian Mountain Club's famous hut system as well as other notable White Mountain organizations such as Randolph Mountain Club and the U.S. Forest Service. As a serious hiker myself, I have spent several nights in various huts around the Whites and I've been able to notice how the Observatory forecasts are communicated to backcountry hikers. This partnership with the AMC dates back decades to the founding of the Observatory in 1932. In fact, the huts outdate the Observatory itself.
Placed along the Appalachian Trail, at intervals of six to eight miles, they benefit casual hikers as well as "thru-hikers" who are hiking the length of the AT. The AMC was founded in 1876 by a group of like-minded outdoor enthusiasts, and over the course of the next century, eight huts were built. From west to east: Lonesome Lake, Greenleaf, Galehead, Zealand Falls, Mizpah Spring, Lakes of the Clouds, Madison Spring, and Carter Notch.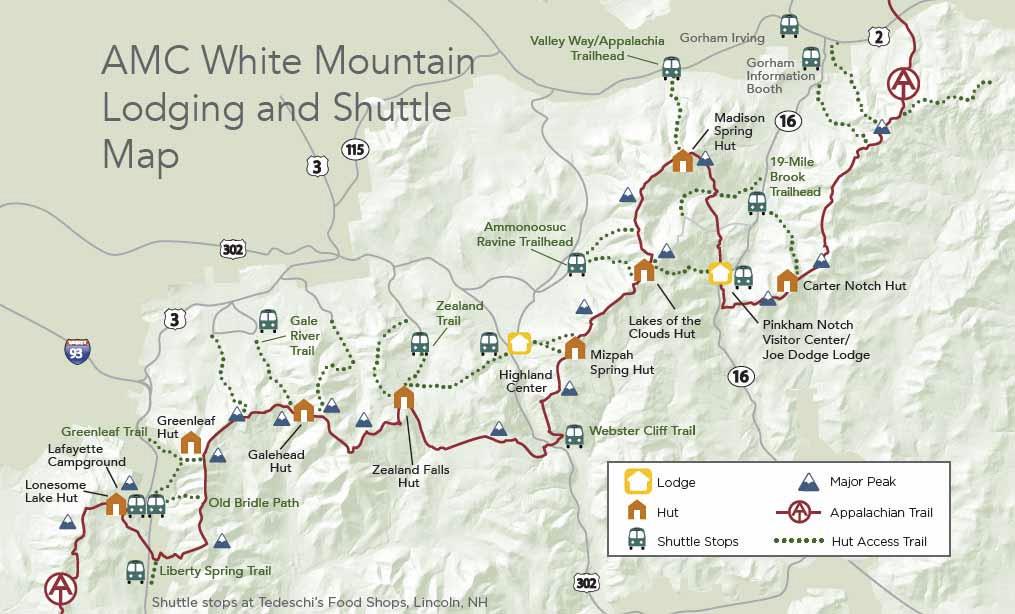 I am thankful for my off weeks at the Observatory. In late June, I spent a night at Galehead and more recently, I was able to spend a night at Zealand Falls with my mother. Both times, we experienced the characteristic dinners and breakfasts prepared by a passionate croo, and heard informational talks by the naturalists. Before leaving, we got a chance to check out the Zealand Falls and the hydropower turbine that supplies much of the hut's electricity demands. It is always incredible to see how the huts generate enough electricity to power themselves while reducing their demand to nearly a fraction of that of the average American household.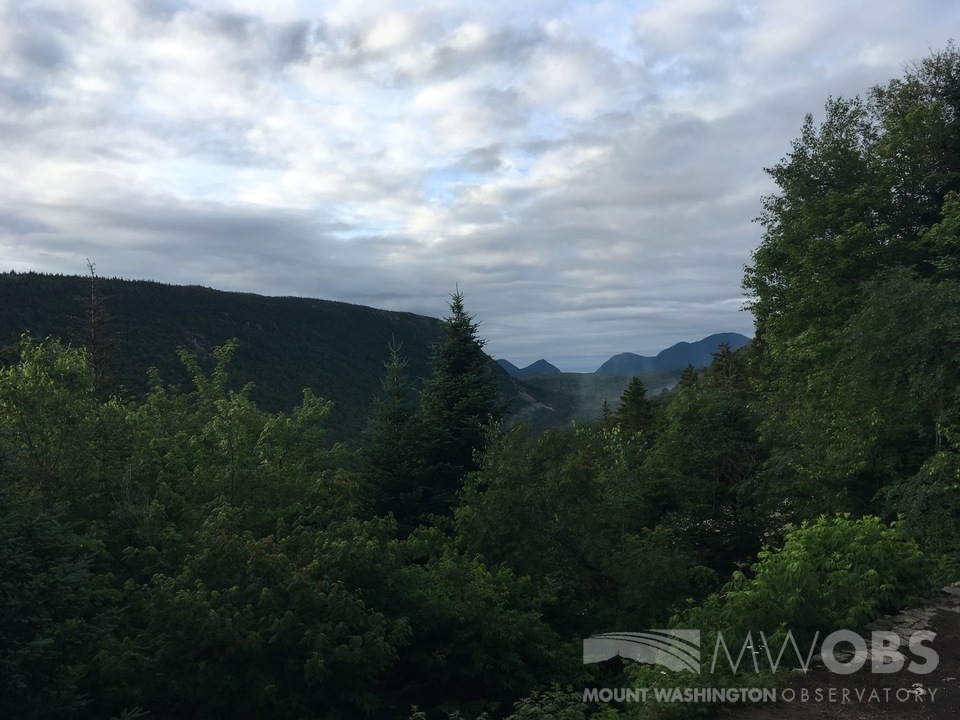 Figure 2. Looking down Zealand Valley at Carrigain, Carrigain Notch, Mt Lowell, and Mt Anderson
At breakfast both stays, I overheard the Observatory's weather call over the radio and, since cell service was limited, the most updated and reliable forecast pertaining to my hike that day was dependent on the Observatory. Thankfully, it seemed that a quick hike down to Crawford Notch would keep us dry before the incoming afternoon showers. I had a newfound appreciation for the important forecasting that the Observatory creates because they are clearly depended on each and every day.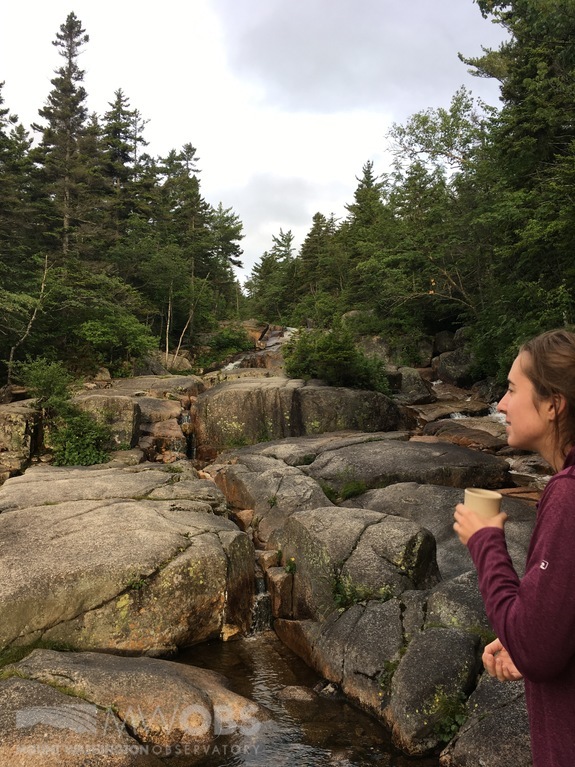 Figure 3. View of Zealand Falls before breakfast.

Elizabeth Perry, Summit Intern
Ellen Estabrook
Adjusting to Life on the Summit By Charlie Peachey Working on the summit of Mount Washington is not your average job. There aren't too many other places where the employees work and live together for
Ellen Estabrook
A Surprise Aurora By Francis Tarasiewicz After 17 months of working at New England's highest peak, it finally happened. On the night of November 12th, 2023, I was lucky enough to view the famous and
Ellen Estabrook
A Glimpse at METAR Reports By Alexis George, Weather Observer & Meteorologist METAR observations are submitted every hour of every day at Mount Washington Observatory. METAR is a format for reporting weather information that gets