Science In The Mountains Returns!
2020-07-20 16:49:23.000 – Brian Fitzgerald, Director of Science and Education
On Tuesday, July 28th at 7pm, the Science in the Mountains lecture series returns to Mount Washington Observatory with some exciting new changes. For starters we'll be delivering our Science in the Mountains programs virtually for the first time ever, allowing each lecture to reach an even-broader audience than before. On top of this, lectures will be offered throughout the year instead of six consecutive weeks in July & August.
The flexibility of virtual programs and year-round scheduling
gives MWO staff the ability to invite speakers from
far and wide to share information and spark conversations about weather and climate.
Over the first four programs in July, August and September will cover MWO History, Lightning Safety,
a
round-table discussions about
the legacy of Hurricane Irene and
finally the
intersections between weather and bird migration.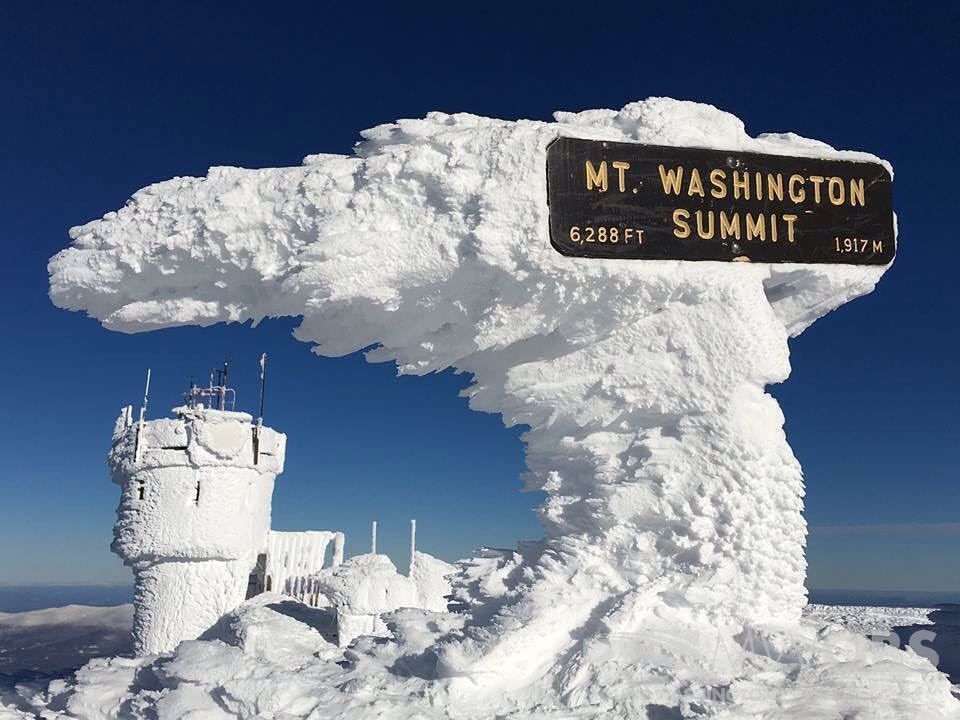 With just about a week away from our first program, there's been a lot of work developing an engaging virtual lecture about the history of the Observatory to kick off the series. While many people know MWO because they've used our higher summits forecast to plan a safe hike or are familiar with the world-record-setting 231 MPH wind recorded in 1934, there is a trove of fascinating people, stories and facts about the practical and human side of running a mountain-top weather station.
By far one of the most enjoyable parts of developing programs about MWO's history is the excuse to dive deep into the photographs, records and wealth of materials archived in the Gladys Brooks Memorial Library and in Dr. Peter Crane's head, the library's curator. As a walking encyclopedia himself, the organization (and myself included) to direct both simple and impossible questions his way about MWO's history. I consider myself to be fairly knowledgeable about the history of MWO and the region; however, I am continually humbled by not knowing the answers to some fairly basic questions like "when did MWO begin contract services with the National Weather Service?" or "when did membership start and who was the first member?" or even more recently, "when did MWO start producing a higher summits forecast?". And by far my favorite MWO history question is, "how many cats witnessed the big wind of 1934?".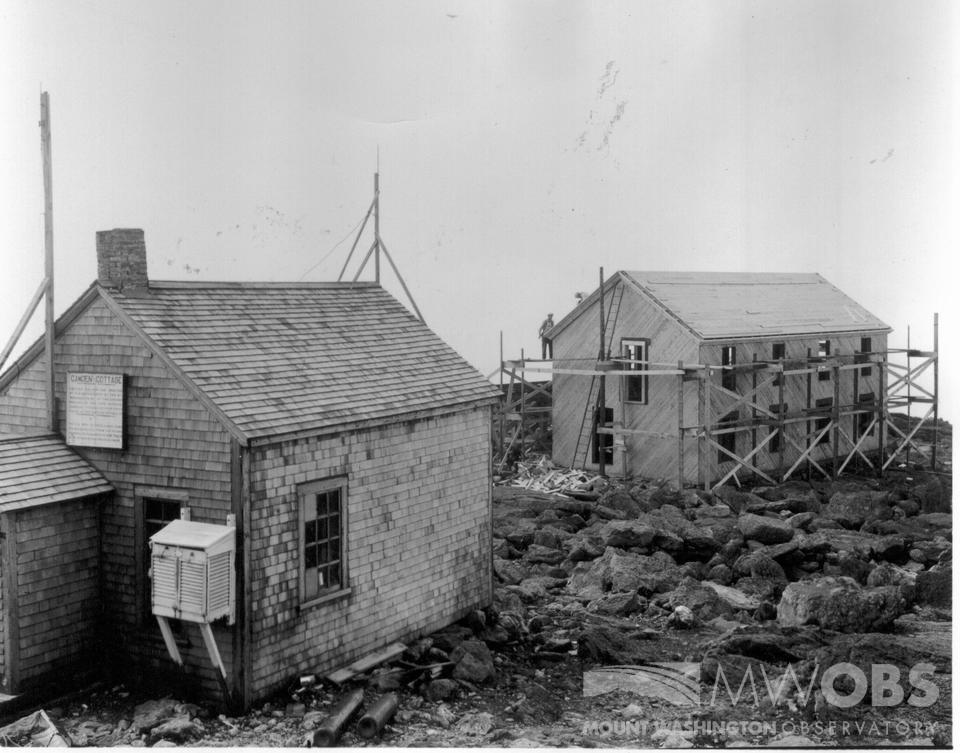 Whether you're already a White Mountains history buff or casually interested in the operations and history of a unique organization like Mount Washington Observatory, I'd strongly recommend you register for our first program using this link and we look forward to seeing you virtually for this exciting new series!
Brian Fitzgerald, Director of Science and Education
Ellen Estabrook
Adjusting to Life on the Summit By Charlie Peachey Working on the summit of Mount Washington is not your average job. There aren't too many other places where the employees work and live together for
Ellen Estabrook
A Surprise Aurora By Francis Tarasiewicz After 17 months of working at New England's highest peak, it finally happened. On the night of November 12th, 2023, I was lucky enough to view the famous and
Ellen Estabrook
A Glimpse at METAR Reports By Alexis George, Weather Observer & Meteorologist METAR observations are submitted every hour of every day at Mount Washington Observatory. METAR is a format for reporting weather information that gets