Seek the Peak 13 is here!
2013-07-19 14:12:01.000 – Krissy Fraser,  Events and Marketing Manager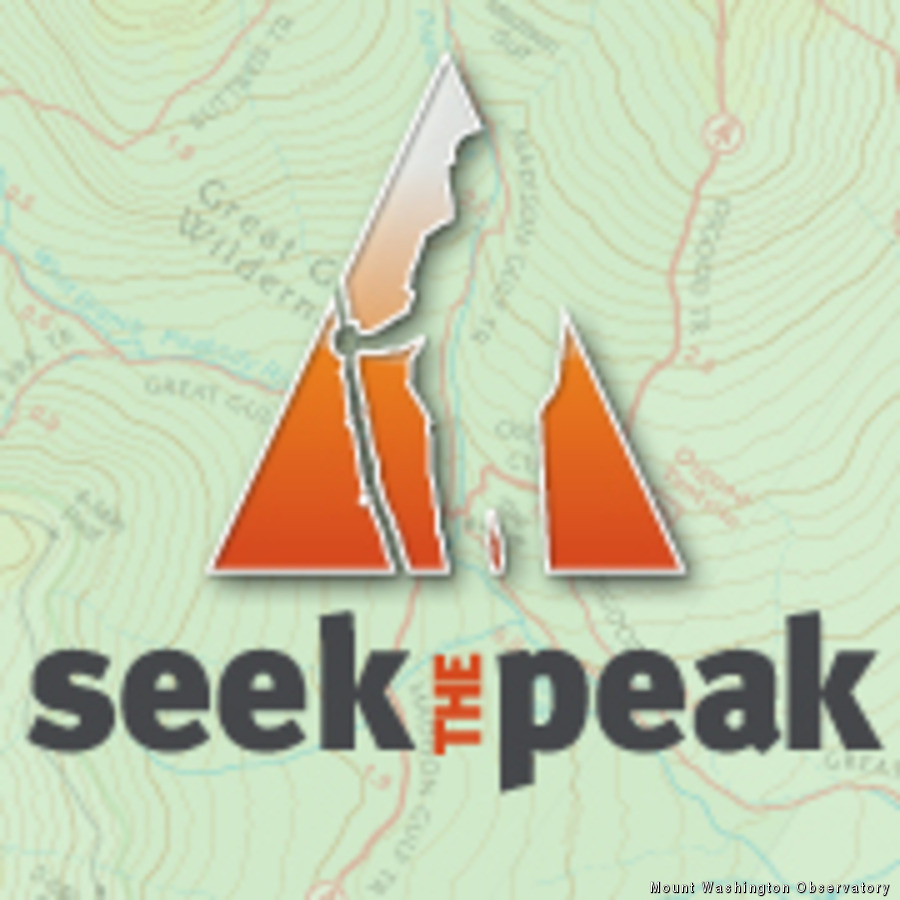 NULL
Seek The Peak 13 is here!
Registration is open and the kick-off party gets underway at 5pm. The goodie bags, t-shirts, and incentives are staged and ready to go – come on down and get your new gear!
Though the sun is shining today, a cold front moving in tonight is expected to bring dangerous conditions tomorrow. At this time we are predicting high winds averaging 60-80mph for most of the day, with the potential for sudden gusts over 100mph. There will be periods of heavy rain and severe thunderstorms that may bring localized flooding and dangerous water crossings along various trails throughout the region. There is also a high probability of hail formation. Given these dangerous conditions, we are asking Seek the Peak participants not to hike on Saturday, and are canceling Seek the Peak summit weather station tours for the day. Tour passes will be issued to all participants at registration, and may be redeemed any other day this summer.
Sunday will bring a return to favorable hiking conditions, with cooler temperatures, calm winds, and partly sunny skies. We strongly urge all participants to hike on Sunday.
Saturday's expo, annual meeting and after party are still on, but the schedule may be adjusted slightly earlier or later if conditions warrant. Please watch for updates via email, Facebook, and SeekthePeak.org, and pass this information along to others you are hiking with.
All great adventures in the mountains entail a certain degree of risk, and Seek the Peak is no exception. Whenever you go into the mountains, always check the weather, familiarize yourself with safe hiking practices, and advise your friends to do the same. Let's all help each other stay safe and have fun this weekend!
Krissy Fraser,  Events and Marketing Manager
Ellen Estabrook
Adjusting to Life on the Summit By Charlie Peachey Working on the summit of Mount Washington is not your average job. There aren't too many other places where the employees work and live together for
Ellen Estabrook
A Surprise Aurora By Francis Tarasiewicz After 17 months of working at New England's highest peak, it finally happened. On the night of November 12th, 2023, I was lucky enough to view the famous and
Ellen Estabrook
A Glimpse at METAR Reports By Alexis George, Weather Observer & Meteorologist METAR observations are submitted every hour of every day at Mount Washington Observatory. METAR is a format for reporting weather information that gets