Where You at Winter?!
2016-08-02 20:38:54.000 – Caleb Meute, Weather Observer/Meteorologist
This week has sure been the opposite of our last shift up here on the summit. Our previous shift was July 13th – July 20th and that week I had no more than 5 observations where the summit was in the clear. When we got to the base of the mountain on our down going shift change, we could see further than 1/16 of a mile and it was actually a bit uncomfortable. It did make driving to Burlington a bit easier though. This week was the polar opposite and as of this writing, I have had under five observations where we have been in the fog. Adam touched on the reason for this in his comment on Monday, and explained how we have had very dry air at summit level from high pressure to our northwest despite clouds above due to a stationary front to the south. In my time here as an intern and observer, I cannot remember a week with as many beautiful sunrises and sunsets.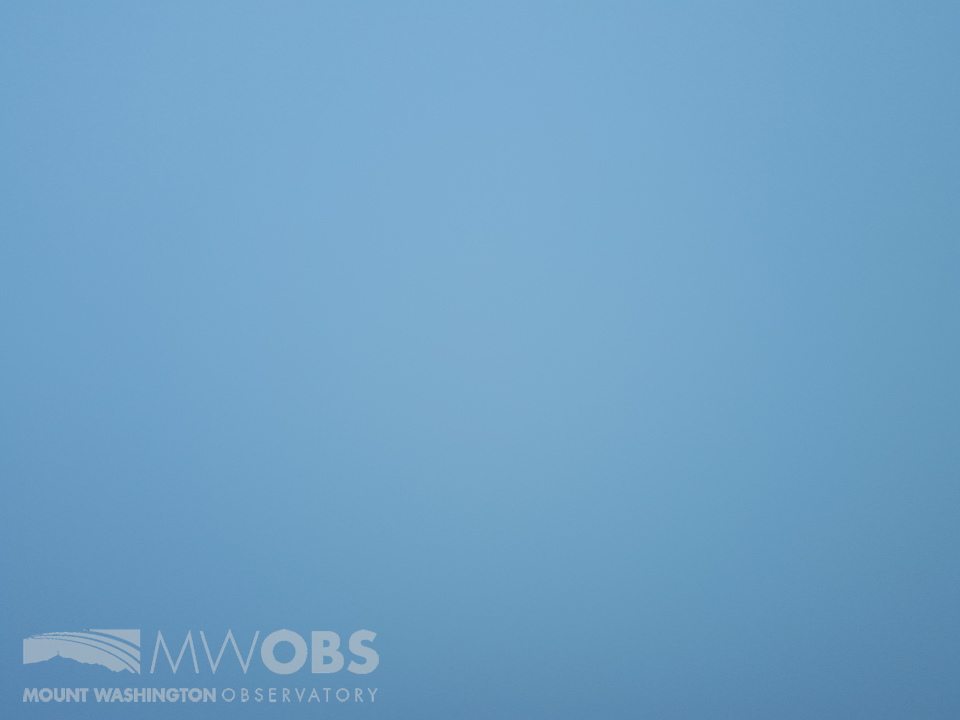 Caption: Observations from last week
Now, you (probably don't) remember my comment where I may have been complaining about my shift compared to the other shift and the unfair distribution of windy days by Mother Nature. This week our peak wind gust was 38 mph. The average wind speed for the week was 14 mph! At times, we had to crawl around in order to avoid being blown over by gusts in the 15-30 mph range. They really come out of nowhere. That is obviously a joke, but these summer shifts can be truly gorgeous and unique in their own way. Honestly, my main qualm with the week is simply that bugs were able to get to the summit. There are not too many days where bugs have the opportunity to bring their families to the summit to wreak havoc on the summit visitors and staff.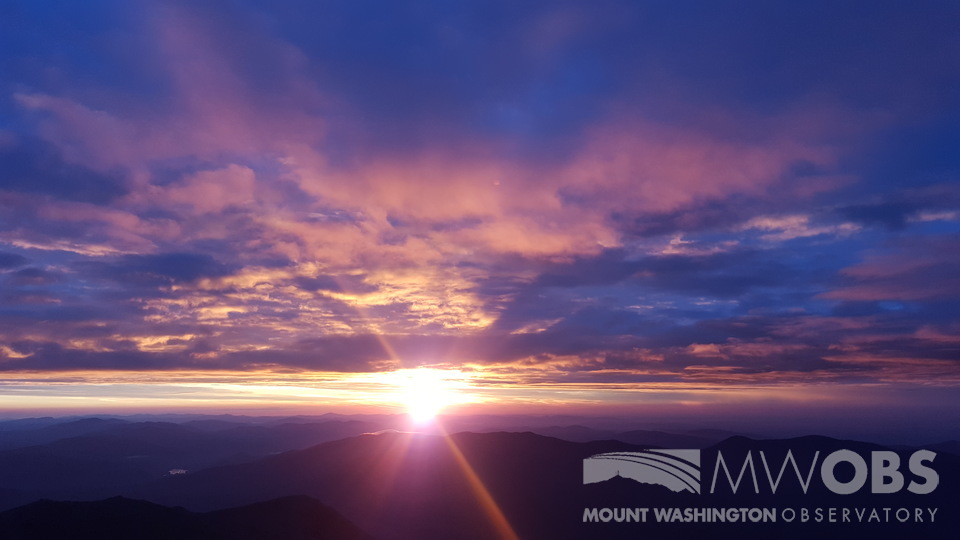 Caption: Observations from this week
What I am getting at with this comment, is that I am still anxiously awaiting the winter months! Actually, at one point this week I was annoyed that it was not winter, so I put on full winter gear and walked around the deck for one of my day observations. I got a lot of concerned looks from people, which makes perfect sense. I think I struck panic into some of the folks on the observation deck making them think a rogue cold front was about to pass through or something. The end result of that escapade was that when I got inside I was overheated. One little boy was attempting to spit at me (must be a warm weather fan).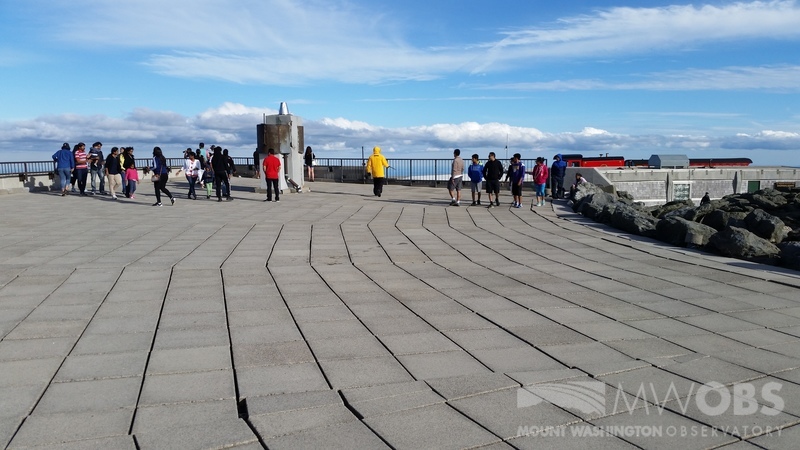 The weather was a bit dull this week but it revealed the true beauty that this mountain holds when not shrouded in summit fog, as it is 60% of the year.
Caleb Meute, Weather Observer/Meteorologist
Ellen Estabrook
Adjusting to Life on the Summit By Charlie Peachey Working on the summit of Mount Washington is not your average job. There aren't too many other places where the employees work and live together for
Ellen Estabrook
A Surprise Aurora By Francis Tarasiewicz After 17 months of working at New England's highest peak, it finally happened. On the night of November 12th, 2023, I was lucky enough to view the famous and
Ellen Estabrook
A Glimpse at METAR Reports By Alexis George, Weather Observer & Meteorologist METAR observations are submitted every hour of every day at Mount Washington Observatory. METAR is a format for reporting weather information that gets